Centrale Nantes in the 3 top performing French institutions according to U-Multirank 2022
Centrale Nantes has once again made its mark in the U-Multirank ranking. In the 2022 edition, the school is one of three French institutions with the highest number of overall top scores.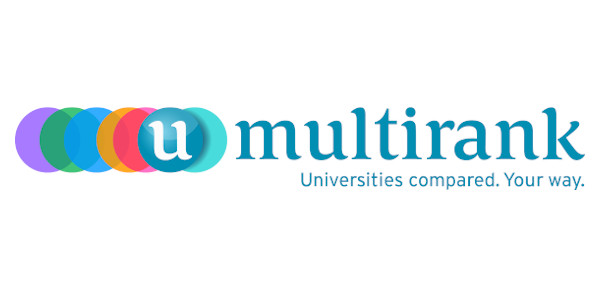 Out of 123 French institutions included in this ranking, Centrale Nantes, Telecom ParisSud and INP Toulouse received the highest number (18) of 'A' (very good) scores in 2022.
The school stands out in three categories:
International orientation: 5 A scores
Knowledge transfer: 5 A scores
Research: 4 A scores
About U-Multirank
U-Multirank is a multidimensional, user-driven approach to international ranking of higher education institutions. The European Commission decided to fund the implementation of U-Multirank following a feasibility study in 2010/11, with the first edition appearing in 2014. It compares the performances of higher education institutions – in short: universities – in the five dimensions of university activity: (1) teaching and learning, (2) research, (3) knowledge transfer, (4) international orientation and (5) regional engagement.
The 2022 edition covers 2,202 institutions from 96 countries and and a series of 30 subject rankings.
►
Learn more about U-Multirank
Published on August 31, 2022
Updated on August 31, 2022