Sustainable development

,

SDG12

,

SDG9

,

SDG3

,

SDG4

,
Centrale Nantes is one of the partners of the Forum SEISME Grand Ouest
The Forum Séisme Grand Ouest - Bousculer les trajectoires (Transforming career paths) is the first recruitment forum to focus on positive impact in the West of France. It will be held in Rennes on 11-12 October 2023.
From October 11, 2023 to October 12, 2023 All day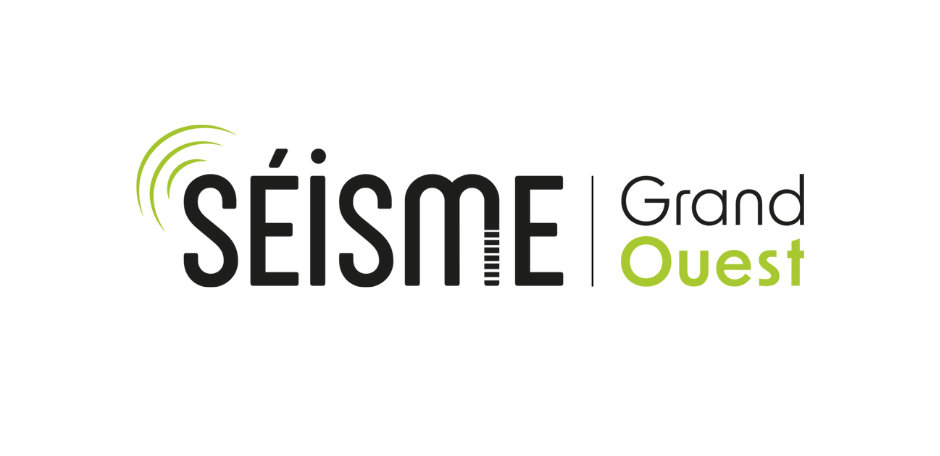 Over the course of 2 days, the event will bring together people committed to a fairer, more sustainable society, who are proposing tangible solutions in the region, and who are recruiting!
Arthur Gosset (alumni class of 2022) and Hélène Cloître (writer/producer) decided to
bring together committed organizations and students
after meeting over 500 people in industry and 30,000 students during the screening of their documentary
Rupture/s
(produced in 2021).
Beyond the big names in industry, many students are unaware of the diversity on offer when it comes to finding their place in transition within companies. More and more young people feel powerless to act in a complex world dominated by climate uncertainty, with growing eco-anxiety. Identifying the companies in which they can take action and contribute is therefore a major challenge for the students joining the workforce, and a major challenge for schools and universities.
In line with its
commitment to sustainable development and corporate social responsibility
, Centrale Nantes wants to help its students find their place in transition and, more generally, as young engineers. To this end, Centrale Nantes and ENSTA Bretagne are working with the
Observatoire des Formations Citoyennes
to analyze the aspirations and employability of students with regard to transition, from a sociological point of view.
As part of its ongoing commitment, Centrale Nantes is taking part in the Séisme Grand Ouest event, and will be present at the "Educating today for future generations" round table, and on the Low Tech stand (Explore x Centrale Nantes) with students from the Low-tech engineering project-based specialisation.
11 topics will be covered:
Consulting and CSR
Energy
Housing and urban planning
Regional mobility
Digital sector
Water, air and soil quality
Waste management and re-use
Food and agriculture
Education and entertainment
Sport and health
Communication and journalism
The Séisme Grand Ouest forum will be held in Rennes on 11-12 October 2023.
►
Detailed programme (in French)
► Open-price passes available from the on-site ticket office. Registration mandatory for the round tables.
Published on June 21, 2023
Updated on October 9, 2023