Application - entrance examination

,

Employability

,
Centrale-Supélec Entrance Examinations 2020
New arrangements announced for the 2020 edition of the Centrale-Supélec entrance examinations, subject to health considerations.
From June 27, 2020 to July 1, 2020 All day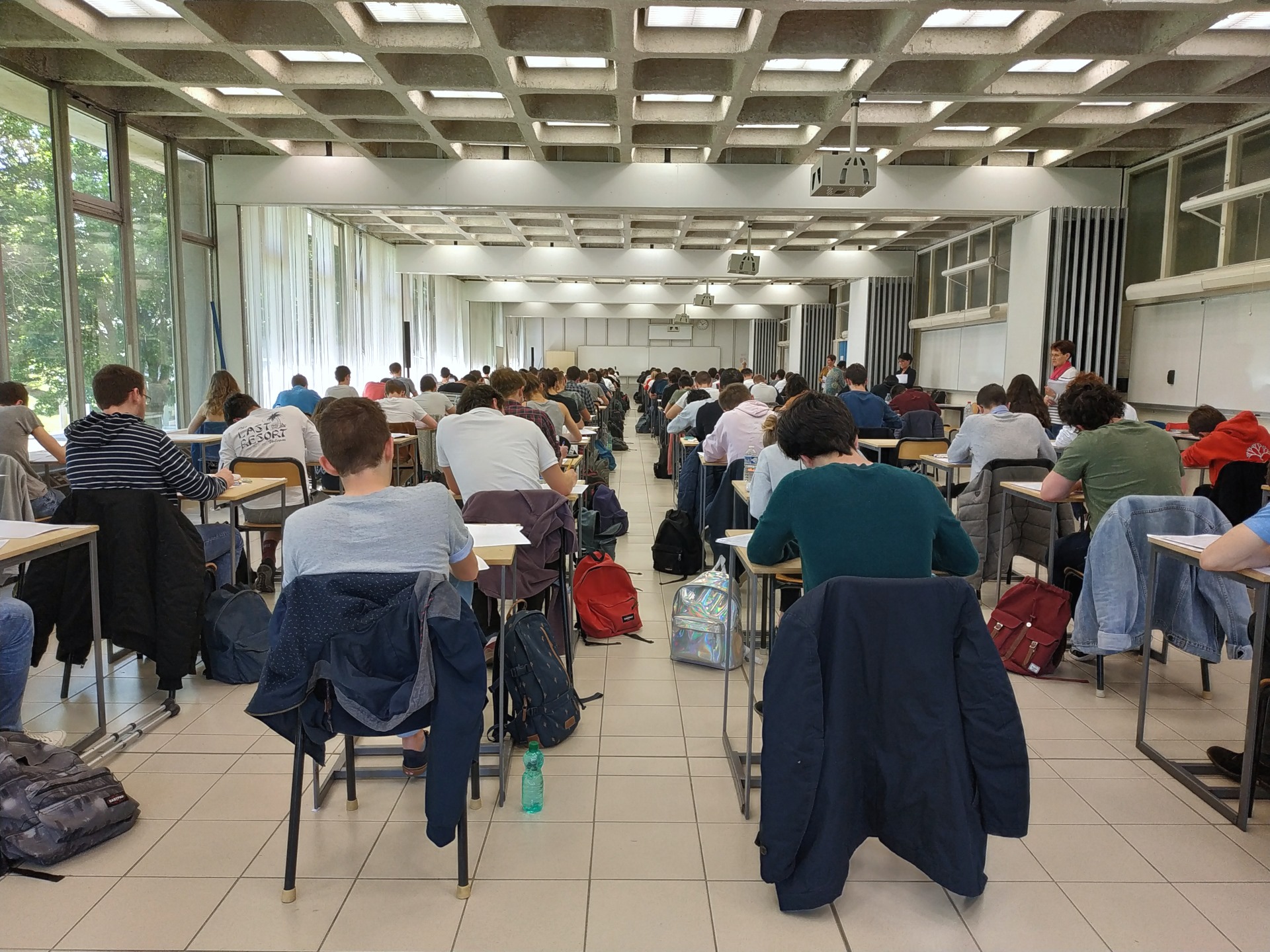 Within the framework determined by the Ministry of Higher Education, Research and Innovation on Friday 17 April, and in coordination with other examinations under the aegis of SCEI, the Centrale-Supélec
written examinations will be held from 27 June to 1 July
, subject to health considerations during this period.
These tests will be exactly the same as those that should have been held in April in the absence of the coronavirus outbreak. Candidates will be informed as soon as possible of the arrangements for taking these tests (location, health and safety measures, etc.).
The oral examinations are cancelled. The Centrale-Supélec examination takes into account the fact that students, already stretched by their year, would have to maintain their efforts until August if they were to take oral examinations.
Published on April 21, 2020
Updated on June 17, 2020