student

,

Prizes and Awards

,
Congratulations to our engineering programme students on their ecological transition prize in the SoliTudiant Challenge
Congratulations to Antonella, Aurélien, Benjamin, Chloé, Etienne and Safae who impressed the SoliTudiant challenge jury during the final on 24 June! They received the "Coup de Coeur de la Transition Ecologique" prize for their P2E project "Feasibility study of an eco-solidarity activity" with a €5,000 prize for the ESAT de la Cholière.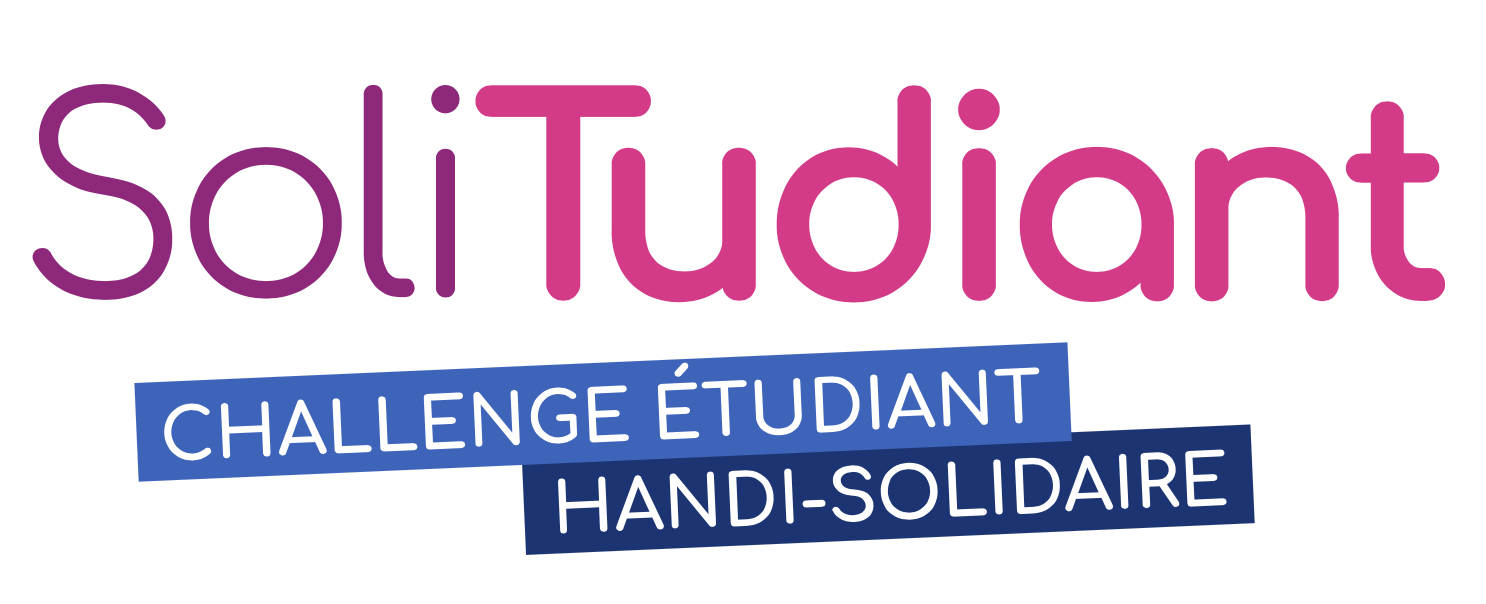 The project was to carry out a feasibility study for an eco-solidarity activity with the ESAT de la Cholière in Orvault: the setting up of urban market gardening teams in private homes, in order to integrate the solidarity aspect into urban market gardening projects. Several solutions were presented: vegetable gardens on city land or in vegetable containers built by the ESAT.
The jury was convinced by "this innovative thinking, and the team's commitment to find other solutions for the future. It is great to see tomorrow's leaders embrace this approach of solidarity and ecology".
A big thank you from the ESAT in Orvault for all your work. The work accomplished during this challenging year is even more commendable. I was personally touched by your involvement in this project and as has been said several times, as the decision-makers of tomorrow you are give me hope for the future. - this was the message addressed to the students by Stéphane Feng, Head of the ESAT Orvault - Ateliers de la Cholière and Antoine Collaudin from Handicap, Travail, Solidarité, their mentor during the project:

It was a real pleasure to mentor you for the SoliTudiant Challenge, you were always attentive, responsive, very interested and dynamic ... I hope that this project has taught you a lot about a more eco-responsible and social world and that you will continue to engage in these issues in your future jobs and/or hobbies and/or daily life. This is also one of the roles of the challenge: to share, raise awareness and progress together.
About the SoliTudiant Challenge
The SoliTudiant Challenge is a national challenge in support of people with disabilities, which is fully in line with the social and solidarity economy. It allows structures employing people with disabilities - such as EAs and ESATs* - and groups of students to carry out a study together on a defined subject, with the aim of developing the employment of people with disabilities who work in these establishments - with the possibility of winning up to €30,000 in prize money to implement the project. The Challenge also allows students to become more aware of disabilities while consolidating their skills and knowledge
* EA - Entreprises Adaptées (Adapted Enterprises), ESAT - Etablissements et Services d'Aide par le Travail (Establishments and Services for Help through Work)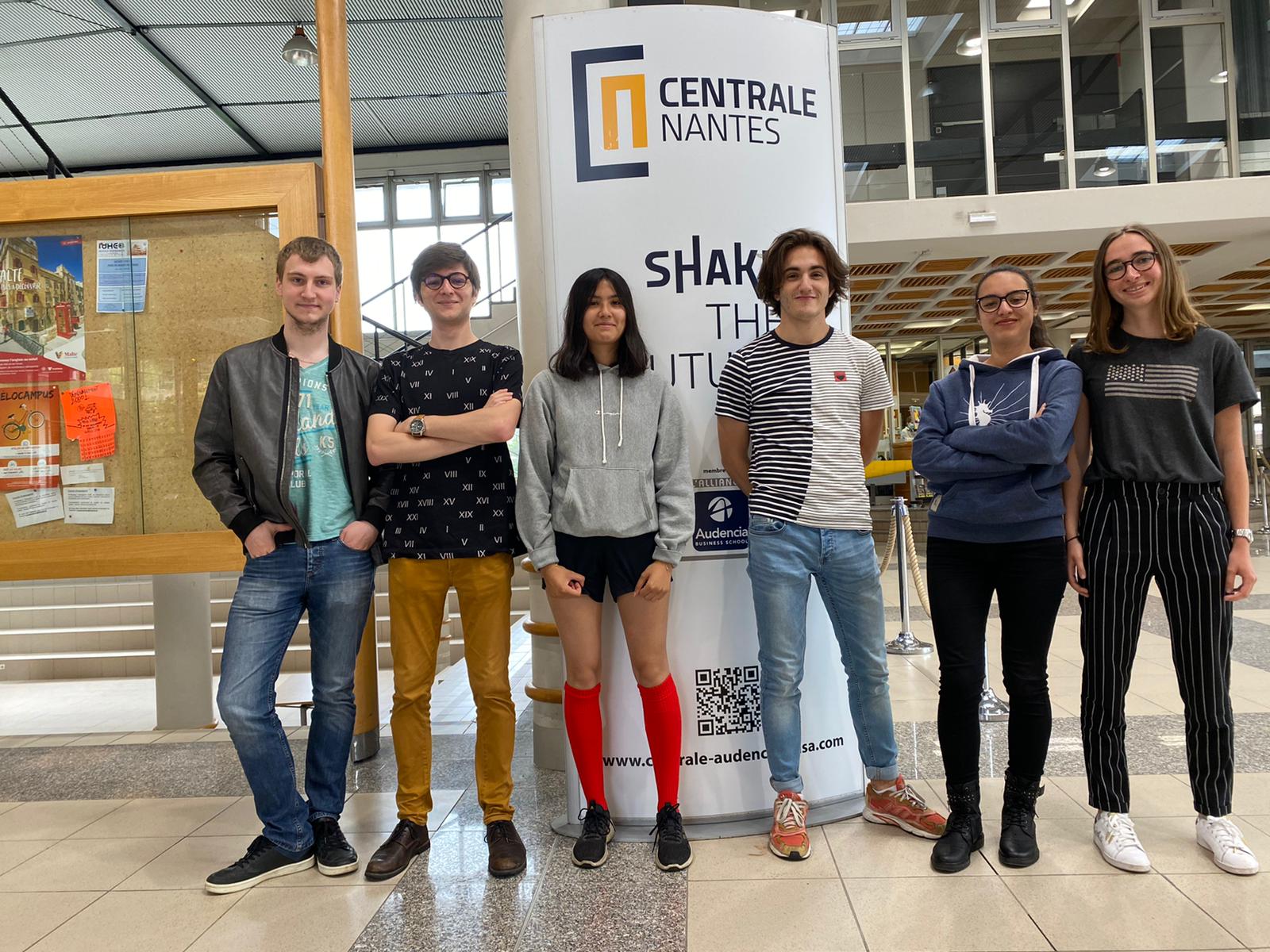 Involvement of Centrale Nantes engineering programme students
For the past two years, Centrale Nantes has taken part in the SoliTudiant Challenge through P2E projects carried out by first-year engineering students. This year, Centrale Nantes is represented by 3 P2E groups who have been working on the following topics:
Developing a processing workshop for unsold fruits and vegetables for the Val de Vay ESAT
Feasibility study of an eco-solidarity activity for the ESAT de la Cholière
Study of a modular space for people with disabilities for the ESAT de la Cholière
Published on June 28, 2021
Updated on November 9, 2022