Student Life

,

Sport and Leisure

,
Créa'danse returns for its 13th edition on 14 March!
Créa'Danse is back for its 13th edition. It is an inter-school dance choreography competition in Nantes, an opportunity for Centrale students to attend a unique cultural event and to bring different schools together around the same project. The student troops come from the following schools: Enta, ESIGELEC, Oniris Véto, IMT, INSA Lyon, EFREI and, of course, Centrale Nantes.
on March 14, 2018
Odyssée in Orvault
8.30 pm
€7 - book your tickets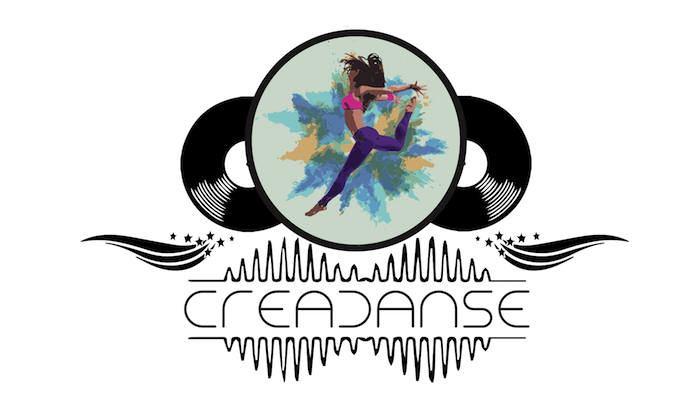 The show takes place at 8.30 pm on Wednesday 14 March 14 at the Odyssée in Orvault. Shuttle buses will run there and back from the Médiathèque and École Centrale Audencia stops. Refreshments are available at the bar.
Ticket price: €7
Reservation:
In the E building cafeteria:

Monday 12 March: 12.15-13.30 pm
Tuesday 13 March: 12.15-13.30 pm
Wednesday 14 March: 12.15-13.30 pm

In Hall A on Wednesday 14 March from 6.00 to 6.30 pm.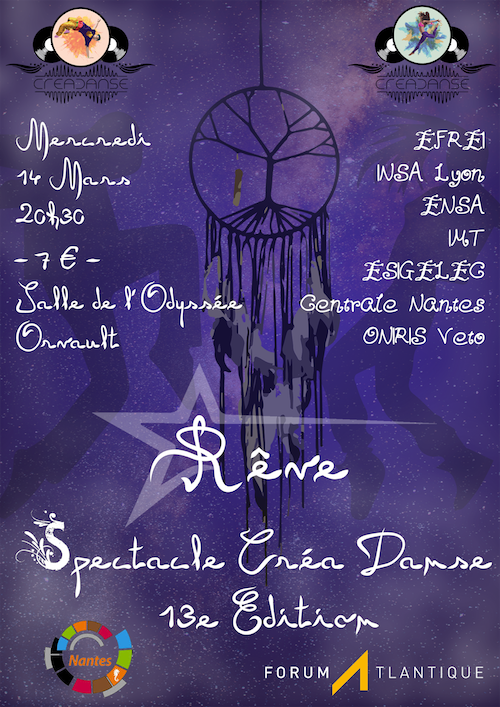 Published on March 9, 2018
Updated on March 9, 2018