Jean-Baptiste Avrillier appointed Director of Centrale Nantes
The Ministry of Higher Education, Research and Innovation formally appoints Jean-Baptiste Avrillier, Director of Centrale Nantes with effect from 15 July 2020.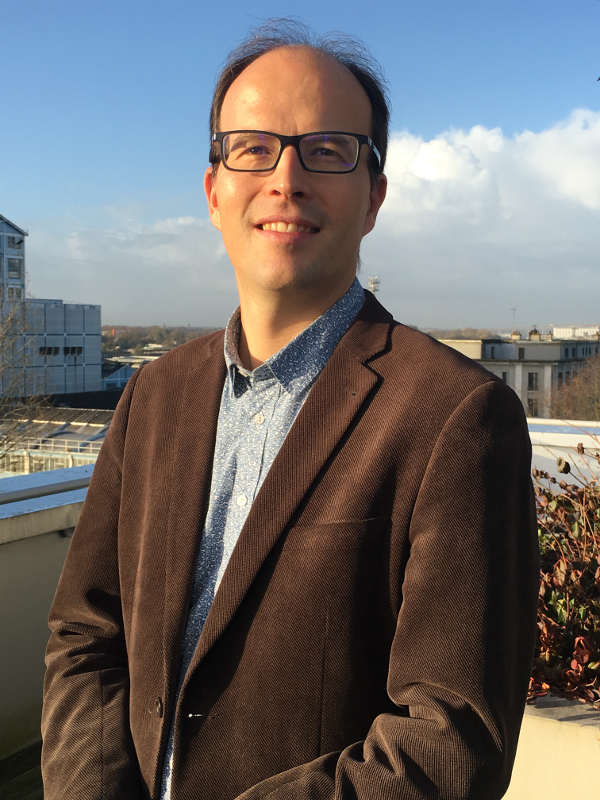 On 3 July, the Board of Governors proceeded with the discussions leading to the choice of the new director of Centrale Nantes. Following the vote, the appointment of Jean-Baptiste Avrillier was proposed. The Minister of Higher Education, Research and Innovation, Frédérique Vidal, appointed Jean-Baptiste Avrillier as of 15 July 2020 for a five-year renewable term.

42 year-old Jean-Baptiste Avrillier is a graduate of Ecole Polytechnique and Mines Paris Tech. He joins Centrale Nantes from ISITE NExT where he was operational director since September 2018. He previously held positions of responsibility notably at the Ministry of the Economy: Deputy Director of DIRECCTE des Pays de la Loire since 2011, and Commissioner for Economic Recovery of the Pays de la Loire region since 2013, Private Secretary at the Directorate General for Competition Policy and Consumer Affairs, Head of Project Management at the Directorate General for State Modernisation, Project Manager at the Agence Française de Développement.

He also gained initial experience in industry as a production engineer at PSA Peugeot Citroën and in export sales for Sagem in London.



Published on July 17, 2020
Updated on July 17, 2020