Kick-off of DREAM - our new Erasmus Mundus Joint Master Degree
Consortium partners came together for the formal kick-off of the new European Master in Dynamics of renewables-based power systems (DREAM) - a very selective Erasmus Mundus Joint Master's Degree.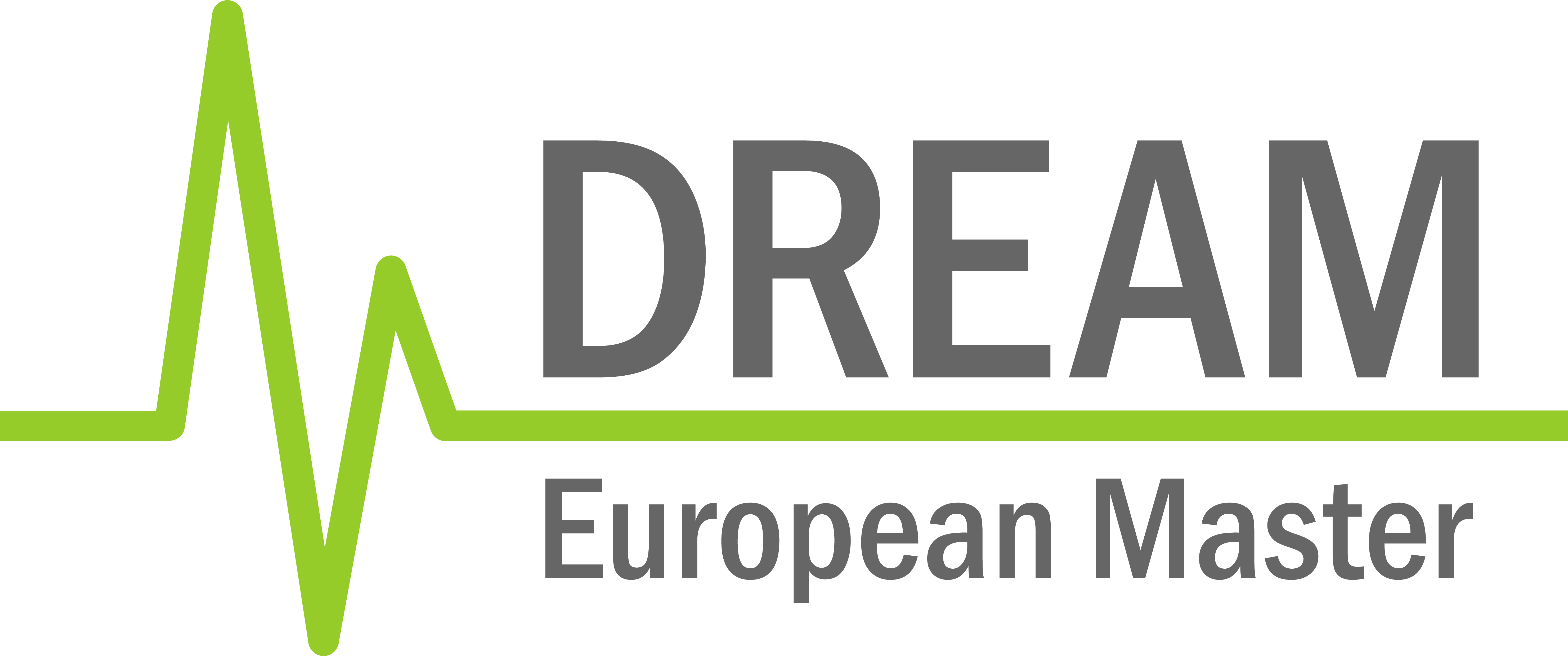 Following on from Centrale Nantes' selection in December to coordinate the European Master in Dynamics of renewables-based power systems (DREAM) - a very selective Erasmus Mundus Joint Master's Degree set to welcome its first intake of students in September 2022 - the consortium partners met for the formal kick-off.
The kick-off meeting took place remotely on 21 February 21st, 2022. It was the opportunity for partners to introduce themselves. On the agenda: explanation of the programme's curriculum and mobility scheme and a reminder of organization and project management.
The 4 partners of the consortium:
Centrale Nantes
Universitatea Politehnica din Bucuresti – UPB, Romania,
Universitat Politècnica de Catalunya – UPC, Spain,
Hochschule für Technik und Wirtschaft – HTW, Germany
Some of the academic associated partners were also in attendance from:
South Korea (Inha University),
Colombia (Universidad de los Andes),
Switzerland (ETH Zurich)
Japan (Keio University),
Poland (Warsaw University of Technology)
Egypt (Arab Academy for Science and Technology and Maritime Transport).
Associated partners can participate in the programme in different ways: with communication & dissemination, by funding scholarships for scholars, by hosting interns, by evaluating Master theses, or participating in committees.
Upcoming dates
: selection meeting for the first intake (end April 2022), a management meeting of the consortium (July 2022), the integration week (September 2022), the Winter school (February 2023) and the DREAM days (July 2023).
About DREAM
The programme prepares students to
tackle the current and future challenges of smart power systems with a different approach
. Core knowledge from the fields of Power Systems, Smart Grids, Renewable Generation, Automatic Control and Power Electronics is thus combined to give to the students the opportunity to acquire a global "system view" of the dynamics of next-generation power systems. All course units, naturally
taught in English
, are already mutually recognized by the consortium partners. Mandatory courses across the first 3 semesters will cover all areas of expertise in smart power systems. This new programme, which responds to the environmental and societal challenges of tomorrow, reflects Centrale Nantes' commitment to innovation.

Published on April 7, 2022
Updated on April 7, 2022