Student Life

,

Sport and Leisure

,
Our sailing team are French University Match-Racing Vice-champions
A mixed-year group Centrale Nantes crew travelled across France for the weekend of 16-17 June to compete in the France Match-Racing University championship in Antibes against 7 other crews. A close match and suspense right up to the finish line, for this final student regatta of the year.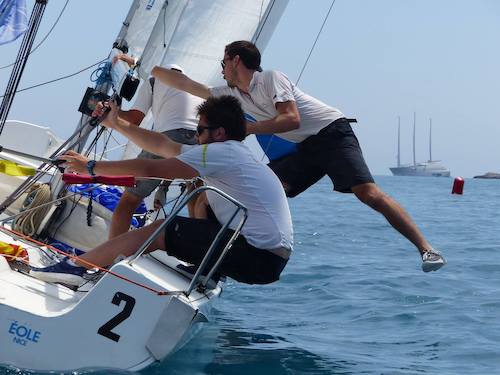 The crew consisted of Antoine Connan at the helm, Nicolas Bouchet, Paul Bruneau and Hugo Roche.
After a close-fought qualifying round where we finished in second place, we were up against Margot Riou's crew from the University of Nantes in the semifinal. We won the derby 2-0.

In the final, we met the so far undefeated southern crew of Amaury Berger. We managed to buck the trend and after 4 great races, it was a free-for-all for the title! In the very close last round, we gave everything we had, but were just pipped to the post on the finish line.

It was the last student regatta of the year. And finally a place on the podium! Even if it wasn't the top spot. The showdown was so close and the matches so thrilling that we are not too disappointed to have come in second. The pleasure of having sailed well outweighs the frustration.

Nicolas Bouchet
Follow the crew on Facebook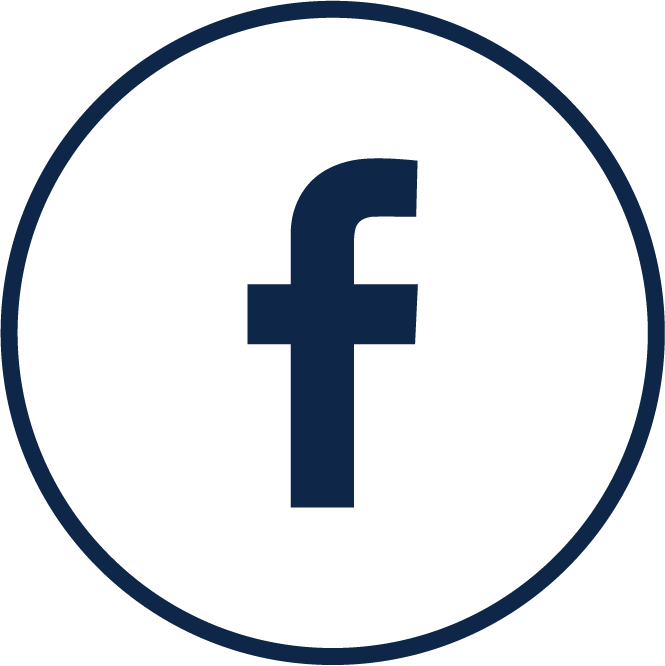 Team Voile Centrale Nantes
Published on June 19, 2018
Updated on June 19, 2018