Student Life

,

Graduation ceremony / Graduate Weekend

,

Study Programme

,
#RDD2022 - Graduation Ceremony 2022
Future graduates, parents, families, alumni, teachers, institution and industry representatives will come together at the Cité Nantes Events Center for the graduation ceremony on Friday 2 December 2022.
On December 2, 2022 from 14:00 To 18:00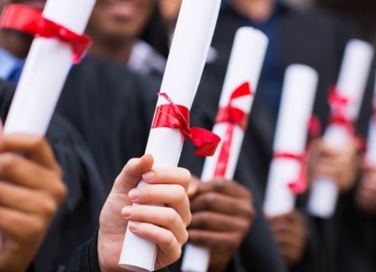 We are pleased to announce that the next graduation ceremony will be held in person at the Cité Nantes Event Center on Friday 2 December from 2:00 pm
.
Graduates of the class of 2022 will be invited to attend accompanied by up to two guests.
More information and a link to register coming soon.

Published on September 5, 2022
Updated on October 18, 2022