Results of the first 2021 selection round for the JEMARO programme
The first selection round for JEMARO applicants - applications submitted before 31 January - has concluded with 24 places offered. The second round of applications for self-funded candidates is still open.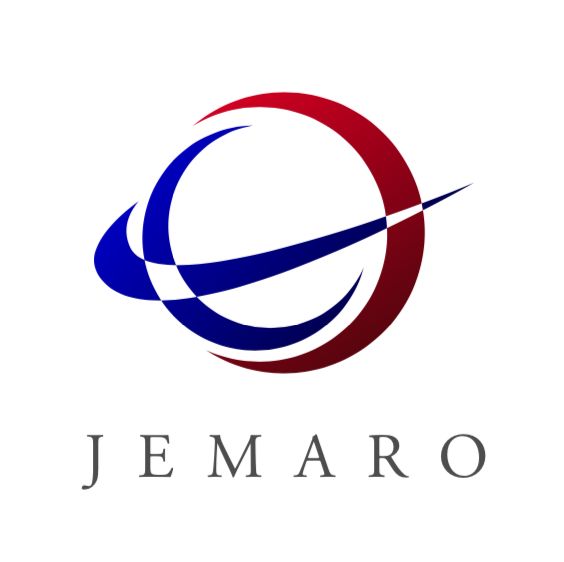 First selection round
The selection committee involving the four partner institutions met remotely on 5 March to examine 527 high quality applications.
24 applicants, from 15 different countries, have been offered a place
on this Erasmus Mundus programme which will welcome its second intake in September 2021.
8 applicants have been awarded an attractive Erasmus Mundus scholarship and a further 9 a consortium scholarship
.
Depending on their mobility path, students will start their first year in Centrale Nantes (France), University of Genoa (Italy) or Warsaw University of Technology (Poland). All students will then move to Keio University, Japan for the second year.

Applications still open for self-funded students

More about JEMARO
This topnotch Master's programme in advanced robotics has been selected under the European Programmes of Excellence: Erasmus Mundus Joint Master Degrees (EMJMD). JEMARO, Japan-Europe Master on Advanced Robotics, is designed and taught at a consortium of four major European and Japanese higher education institutions alongside academic and industrial partners.
JEMARO is the first joint Japan-Europe programme offering high-level academic and industrial training across the whole span of robotics (Mathematical modelling, Control engineering, Computer engineering, Mechanical design) with the technological specialisation of the associated industrial partners.

Published on April 12, 2021
Updated on April 12, 2021