School life

,

Student Life

,
Support Ediz Önen for the Mini Transat 2021
Ediz Önen, Master's student at Centrale Nantes is a keen skipper and Turkish sailing champion in 2017. In August, he is taking part in the single-handed ocean race Les Sables - Les Açores en Baie de Morlaix (SAS). Through this race he will accumulate more than 1,500 miles, the minimum required to qualify for the Mini Transat 2021.
from July 9, 2020 to November 1, 2020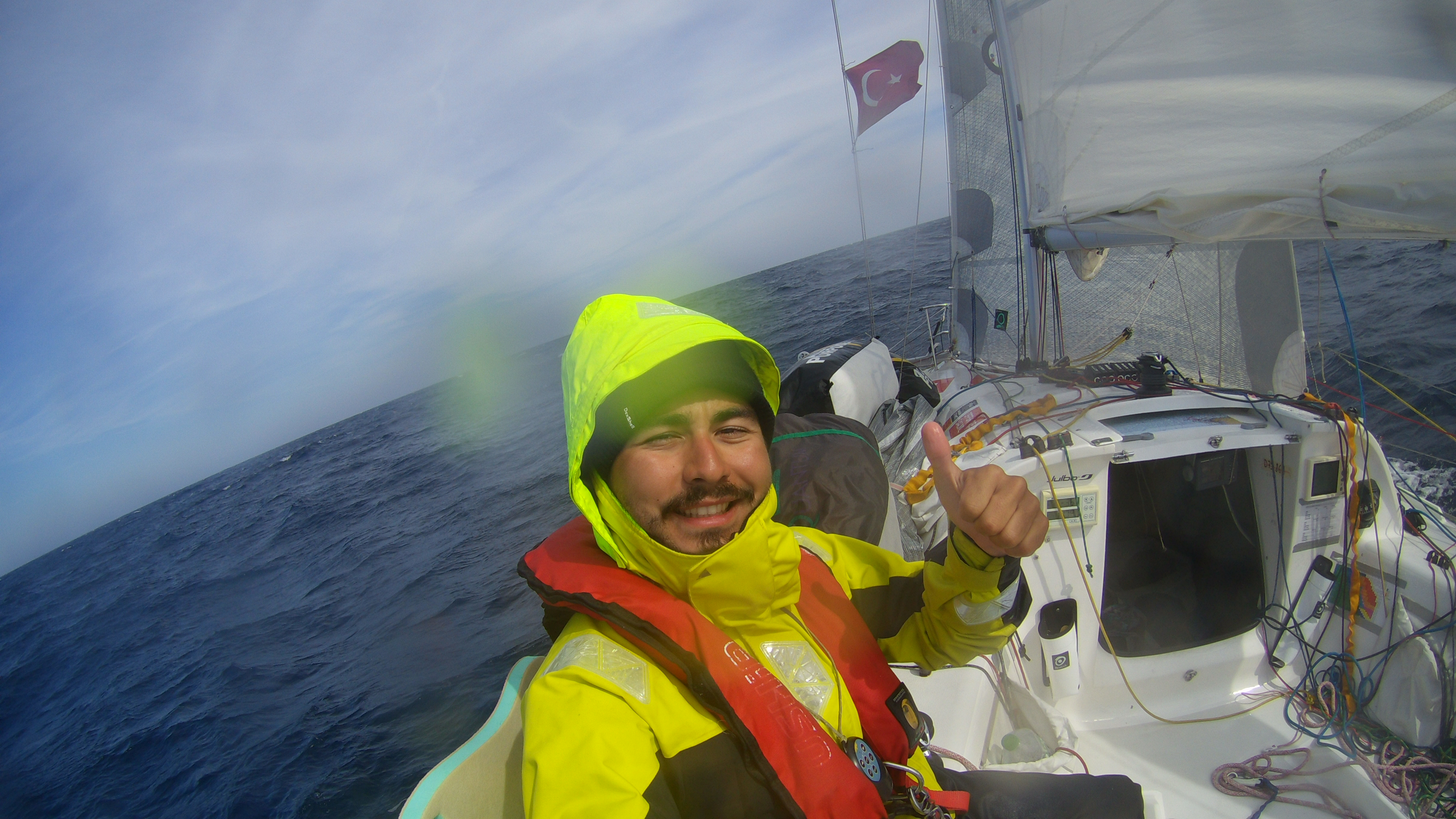 The Mini Transat, much more than a solo race
Ediz Önen has unfortunately lost some of his sponsors due to the public health crisis. While the first race is already funded, the Mini Transat 2021 will require more sponsorship. Ediz is now looking for new sponsors to accompany him on his adventure.
The Mini Transat is a solo race of about 3 or 4 weeks. During this incredible adventure, in his boat which is no bigger inside than a Renault Twingo, and without any contact with land, Ediz won't be able to get more than 5 hours of sleep per 24 hours.
By becoming a partner in the adventure, you will be upholding the values of your company: openness to the world, surpassing oneself, audacity, respect.
Ediz is currently on a work placement in the
LHEEA
's ocean test facilities.
Learn more about Ediz Önen's plans:
Contact Ediz Önen: edizminitransat@gmail.com
Published on September 15, 2020
Updated on February 9, 2021