Welcome ceremony for the EIT Manufacturing Master School
Centrale Nantes will host the welcome ceremony for the EIT Manufacturing Master School on 27-28 October 2022 and is delighted to welcome on campus the new intake of students and university representatives for the two-day event.
From October 27, 2022 to October 28, 2022 All day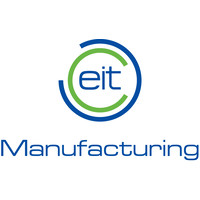 The EIT Manufacturing Master School is all set to welcome its second intake of students (2022-2024). Centrale Nantes will be playing host to the two-day welcome ceremony. All first year students enrolled at the different European partner universities will gather on campus with representatives from each EIT Manufacturing Master School partner university - Aalto University, University College of Dublin, SUPSI, Politecnico di Milano, University of Trento, TU Wien, University of Mondragon, INP Grenoble - in order to launch the new academic year and the second intake of the EIT Manufacturing Master School.

EIT Manufacturing Master school
As a partner in the EIT Manufacturing consortium, Centrale Nantes is a participant in the EIT Manufacturing Master School.
The EIT Master's programme is designed to attract and empower top talents preparing them to become leading innovators and entrepreneurs in manufacturing. Programme graduates are awarded two Master degrees - one from each university.
What is EIT Manufacturing?
EIT Manufacturing is an Innovation Community within the European Institute of Innovation & Technology (EIT) – that connects the leading manufacturing actors in Europe. Fueled by a strong interdisciplinary and trusted community, we will add unique value to European products, processes, services – and inspire the creation of globally competitive and sustainable manufacturing.
Centrale Nantes is one of more than 130 leading partners from business, education and research to have come together within EIT Manufacturing.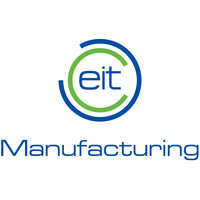 Published on September 27, 2022
Updated on November 6, 2023