Recruit a Centrale Nantes intern/graduate
Recruit an engineering intern or a graduate
In collaboration with Job Teaser, Centrale Nantes has launched a simple and quick service for partner companies used by the students. The service provides:
An overview of the company and its professions
Details of careers events (conferences, recruitment sessions, entrance examinations)
Access to job offers for internships and permanent positions
Event reminders
Post a job or internship offer
Internships
A Centrale Nantes student completes between 6 and 12 months of work experience according to their programme of study. This provides significant practical experience, allowing students to test their engineering skills and assume responsibility in a real industrial context.
►
BBA Big Data & Management:
3 months at the end of Year 1
3 months at the end of Year 3
6 months in Year 4
NB at least one of the three internships must be completed abroad
►
Master of Science (MSc) programmes:
6 months in Year 2 (Master's thesis)
►
Engineering Programme:
4 weeks minimum in the first year (July/August) at execution level
20 weeks minimum at the end of the second year (April to August) - engineering work
25 weeks minimum at the end of the third year (April to September) - Master's thesis
Fast track students: 8 weeks in Year 1 and 25 weeks in Year 2 (Master's thesis)
Start dates of internships:
BBA Years 1 and 3: end of May for 3 months
Master Year 2: February for 6 months
Final year engineering programme: April for 6 months
Second year engineering programme: April for 5 months
First year engineering programme: end June for minimum of 4 weeks (2 months maximum until end August)
Fast Track: June for 2 months
Recruit a degree apprenticeship student
Centrale Nantes is totally geared towards working hand-in-hand with industry. We were one of the first general engineering schools to introduce degree apprenticeships. Two different degree apprenticeship programmes are on offer at Centrale Nantes:
within the general engineering programme
in partnership with the ITII des Pays de la Loire.
Forum Atlantique

The Forum Atlantique is one of the largest recruitment fairs in France, the largest in the West of France. Each year the fair is attended by around 2000 students and around 80 companies.
The fair, which receives backing from
Centrale Nantes, École Supérieure du Bois, Icam, École des Mines de Nantes, Oniris and Polytech Nantes

,
is organised by the Forum
Atlantique
association, composed of students from the aforementioned establishments.
Learn more:
forumatlantique.fr
Junior-Entreprise: Centrale Nantes Etudes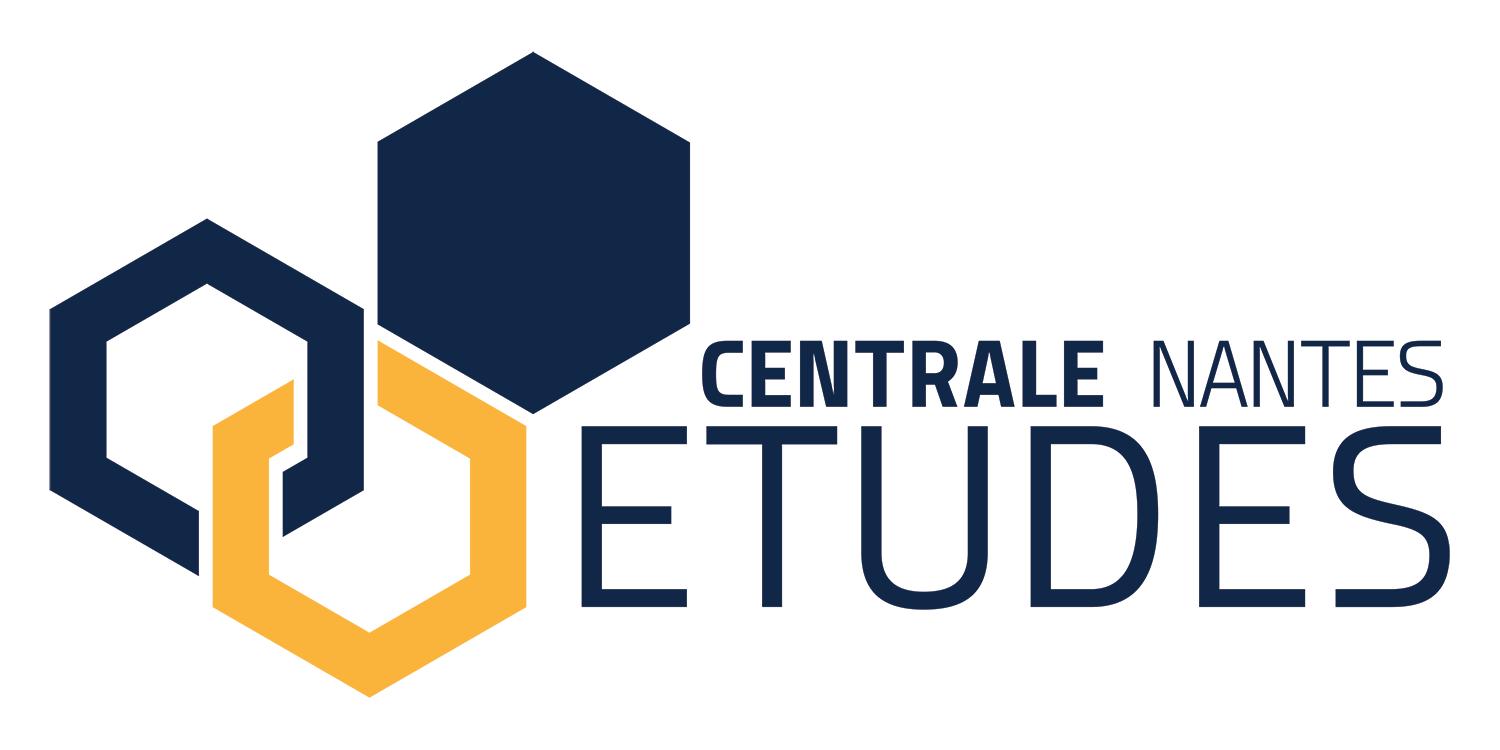 Centrale Nantes Etudes
is the school's Junior Entreprise. Run on the similar principles to an engineering consultancy, this student association aims to build on theoretical classes. Through projects carried out for companies, CNE members put their knowledge into practice. Acting as a link between students and companies, CNE gives students access to rewarding professional and personal experience.
Learn more:
centralenantesetudes.fr
Published on December 19, 2016
Updated on June 28, 2023