School life

,

Energy transition

,

Unknown label

,

SDG13

,

SDG12

,
Digital technology
Published on October 3, 2022
–
Updated on October 25, 2022
Centrale Nantes is committed to reducing the environmental impact of digital technology.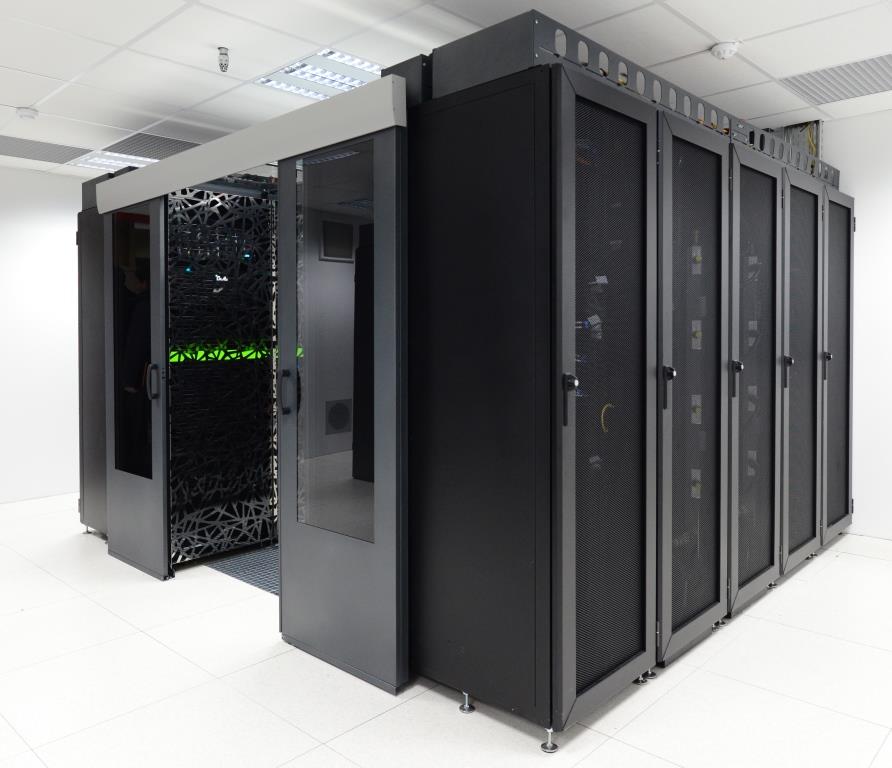 Serveurs du supercalculateur
The impact of digital technology at Centrale Nantes
Given that digital equipment runs 24/7, the impact is mainly in terms of electrical consumption:
Servers for the operation of tools, backups, email, boxes, platforms (educational platform, school management, financial management, etc.)
Supercomputer hosted in building D, whose consumption is estimated at 22.79 tCO2eq/year (2019)
Cooling of this IT equipment

Towards digital sobriety
Staff and students are invited
via the intranet and on a regular basis to take advantage of digital technology while limiting its impact
, i.e. to adopt the recommendations in the
ADEME guide
:
stop frequent replacement (80% of the sector's impact comes from the manufacture of equipment)
maintain equipment (overheating, knocks and bumps, dust, unnecessary data)
connected yes, over-connected no; choose WiFi over 4G, disconnect when not in use
limit data size and pathways, especially video
In order to reduce storage volumes, a Digital Clean Up operation encourages staff and students to clean out their digital spaces via intranet pages for
staff
and
students
. Each individual can also apply their better understanding of digital impacts and thus reduce them in their personal life as well as in the workplace. To better understand these impacts, digital collages or
other workshops to raise awareness of the challenges of the socio-ecological transition,
are organised on campus.
Reusing equipment internally and with partners to reduce the use of resources
In June 2021, the IT Department, together with the Rectorat de l'Académie de Nantes, organised for 160 PCs to be donated in line with replacements during the 2021 year.
30 PCs were recycled internally for a room managed by the
GeM Institute
.
Future operations may take place depending on staff needs (laboratories, classrooms, etc.)
Bibliography on digital sobriety available in the media library:

Sobriété numérique : les clés pour agir
/ Frédéric Bordage; préface d'Isabelle Autissier - Collection La Verte
Published on October 3, 2022
Updated on October 25, 2022