Centrale Nantes hosts "Excellence Conversations" #3
For the third time, the "Excellence Conversations" will be held on the campus of Centrale Nantes on Saturday, March 25, in partnership with the Rectorate of Nantes. Najette Fellache will be the godmother of this third edition.
On March 25, 2017 All day
On March 25, 2017 All day
On March 25, 2017 All day
On March 25, 2017 All day
The Excellence Conversations are half-days of meetings and exchanges for schoolchildren and high-school students, from the 4th to the final year, especially from social, territorial and ethnic diversities. These events allow them to meet professionals from diverse backgrounds who have successfully completed excellence courses and, for the most part, come from the same backgrounds.
Originally hosted at Sciences Po Paris, they have become a great national event and have grown in the region.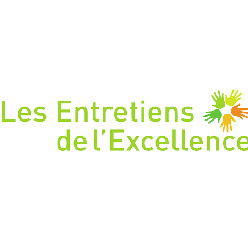 Click on the video
PROGRAMME :
13h30-14h00: reception of participants
14h00-14h45: opening the Conversations: plenary session in the amphitheater
15h00-16h15: first session of workshops
16h15-16h30: break, exchanges & tasting
16h30-17h45: second session of workshop
18h00 : closing of the Excellence Conversations
Infos & registration : www.lesentretiens.org/evenements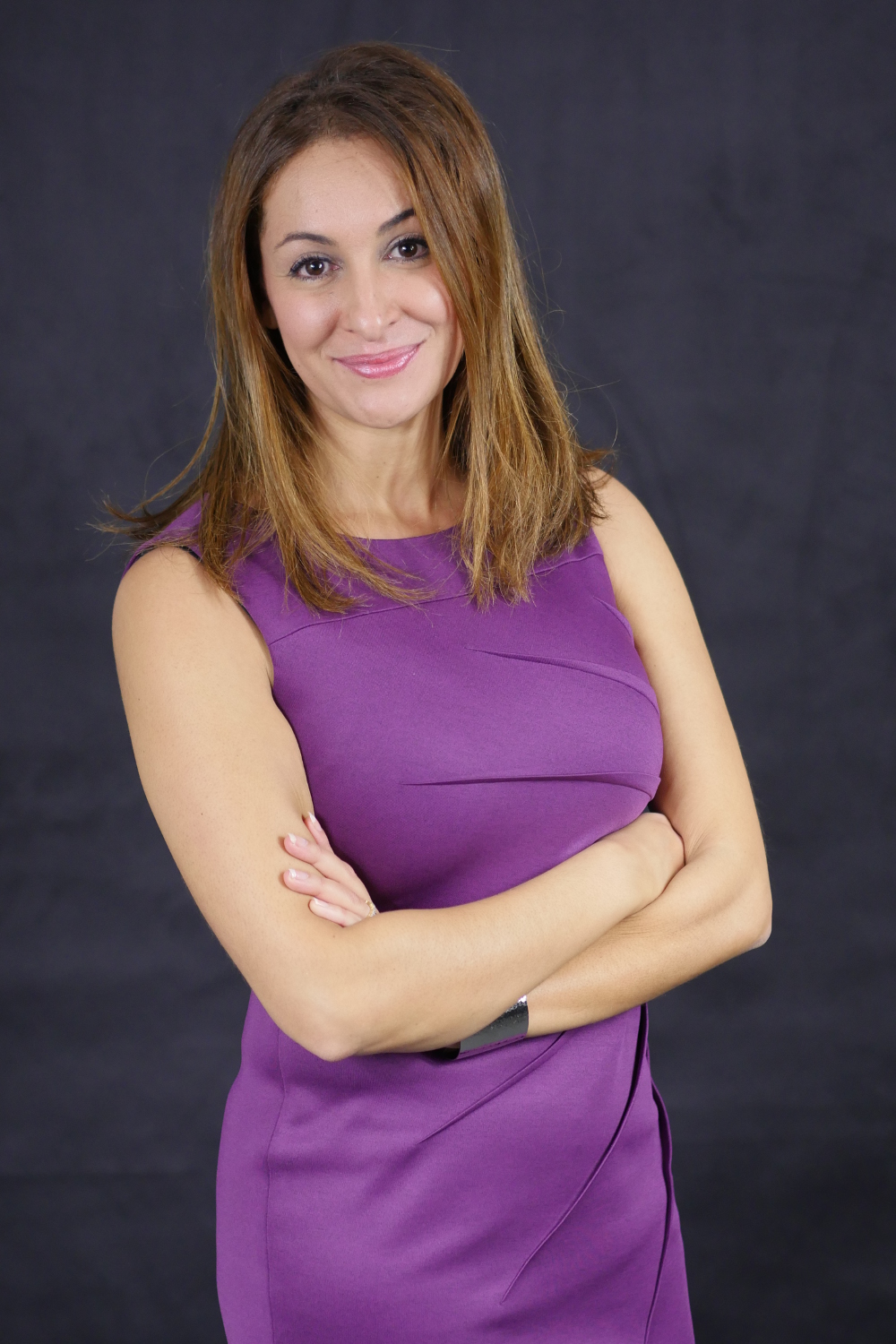 Najette Fellache is the CEO and co-founder of speachme, a start-up created in 2012 that offers a web platform for creating and disseminating online content in the form of knowledge capsules: the Speachs.

To discover speach.me, download the following document or visit http://speach.me



#EE2017


@Les_EE twitter.com/Les_EE


facebook.com/pages/Les-Entretiens-de-lExcellence
Published on March 21, 2017
Updated on March 24, 2017