Centrale Nantes taking part in the SuMoth Challenge
Centrale Nantes is one of eight university teams from around the globe taking part in the SuMoth Challenge.
From June 24, 2020 to June 28, 2020 All day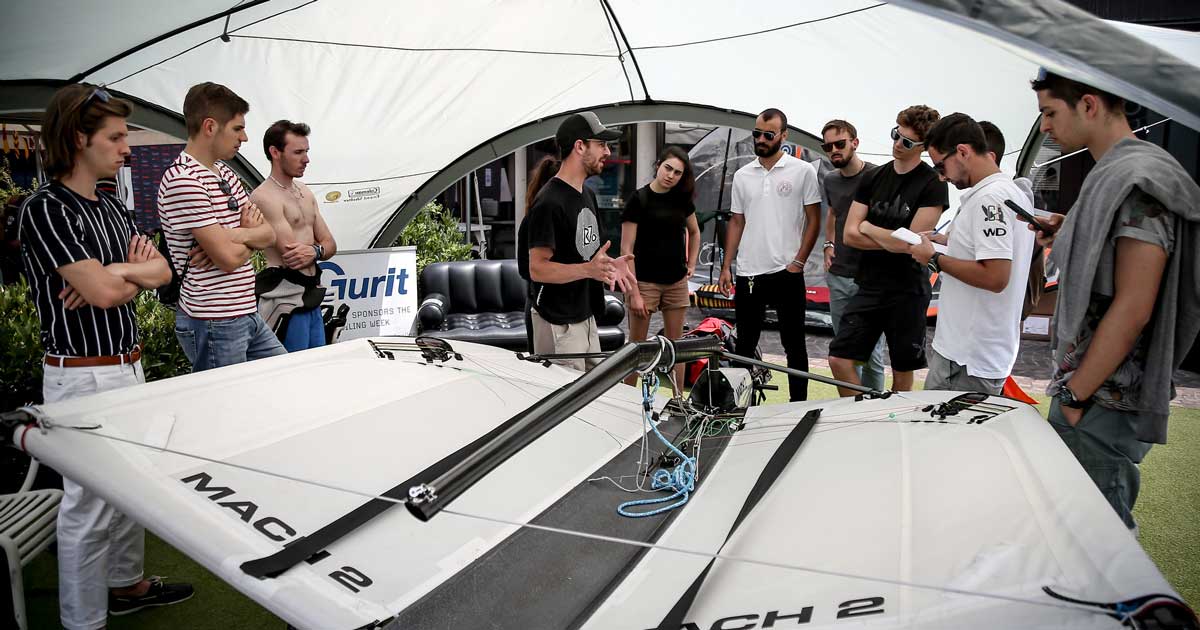 Eight university teams - from Canada, Italy, France, UK and USA - are taking part in the 2020 SuMoth Challenge, an international student competition designed to promote sustainable boat building.
Centrale Nantes, Audencia Business School and ENSA Nantes are representing France.
The Foiling SuMoth Challenge
The Foiling SuMoth Challenge was created by Foiling Week™ to support and promote sustainable boat building practices. Sponsored by 11th Hour Racing, the SuMoth Challenge tasks students with building competitive Moth class-compliant foilers while also considering the environmental, social, and economic impacts of the manufacturing process. The teams will compete in their fully designed boats at Foiling Week 2020 in Lake Garda, Italy.

Competition phase
The teams are judged via both a dynamic phase, in which the sailors will compete in the water, and a static phase, in which the judges will evaluate the technical characteristics of each project, including costs, design, production and sustainability.
The winner will be decided at Garda 2020 Foiling Week, Italy, from 24-28 June 2020.
Good luck to all the teams!
Published on December 17, 2019
Updated on December 18, 2019