Open day for Marine Renewable Energies
The ocean test facilities of Centrale Nantes will be open to the public on Friday 25 May as part of the Renewable Energy Days.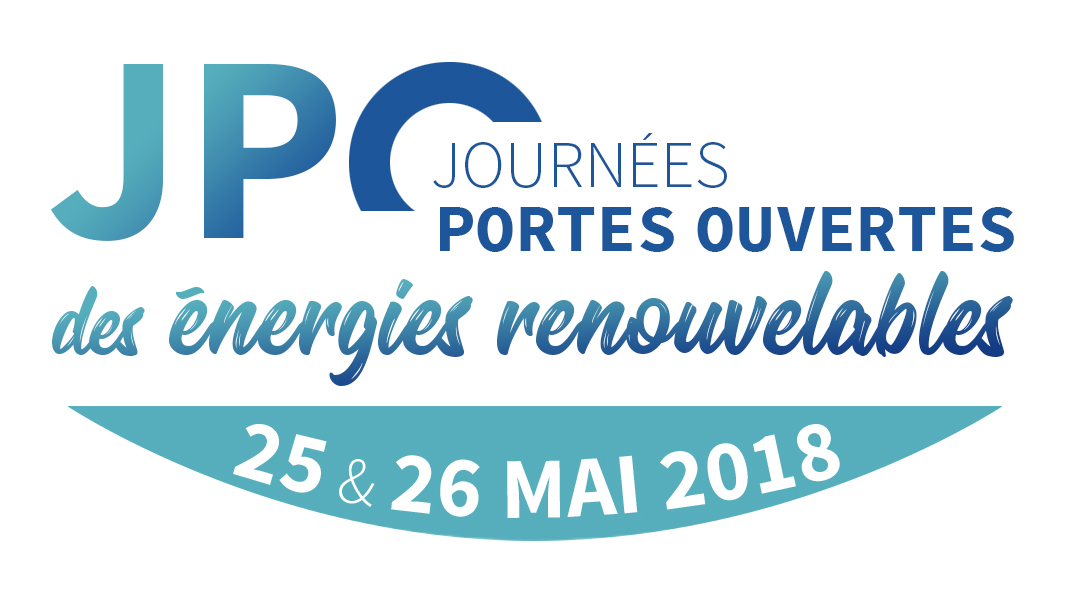 Key players in renewable energies will be opening their doors on 25th and 26th May 2018. The general public can visit over one hundred sites across France and discover different renewable energies, their ecological and economic role, as well as how they work and related careers. In particular, they will be able get answers to their questions about these energies which everyone is talking about, but about which little is actually known.
It will be possible to visit the test facilities of the
THeoREM
research infrastructure on Friday 25 May.
More information coming soon on:
www.journeesportesouvertes-enr.fr
Published on May 14, 2018
Updated on December 10, 2019