International (partnership / study)

,
PHC Sakura - the Franco-Japanese Project between Centrale Nantes and Kobe University - accepted!
The PHC Sakura project, a Franco-Japanese collaboration between Centrale Nantes and the University of Kobe has just been accepted. The project aims to facilitate and promote cooperation between young Japanese and French researchers.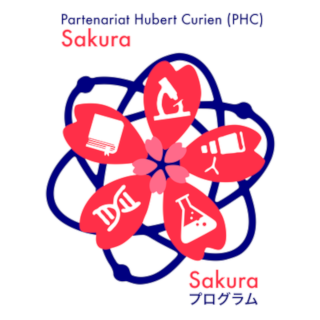 This cooperation programme will enable Centrale Nantes and Kobe University to expand their collaboration thanks to funding for the mobility of young researchers and joint research expenses.
This project deals with
"Computing attractors in asynchronous automata networks using SAT technology". It
was launched at the joint instigation of Morgan Magnin, Professor in the
LS2N
Laboratory and the Department of Computer Science and Mathematics with the help of the
MeForBio
team, and of Takehide Soh, Assistant Professor in the Information Science and Technology Center at Kobe University.
PHC
projects, (Hubert Curien partnerships), are run by Campus France and supported by the French Ministries of Europe and Foreign Affairs and of Higher Education, Research and Innovation with the aim of promoting international scientific and technological exchanges.
Centrale Nantes is delighted to see the
PHC Sakura
project strengthen its ties with Kobe University.
Published on February 15, 2019
Updated on September 2, 2019