Results of the first round of admissions for E-PiCo
The first selection round for E-PiCo applicants - applications submitted before 31 January - has concluded with 84 places offered. The second round of applications for self-funded candidates is still open.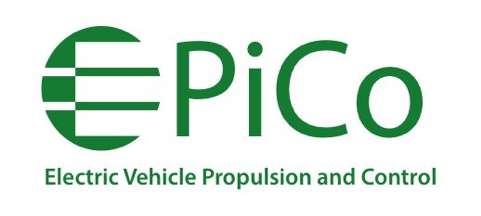 First selection round
The selection committee involving the four partner institutions met remotely on 12 March to examine 339 high quality applications.
84 applicants, from 54 different countries, have been offered a place
on this new Erasmus Mundus programme opening at Centrale Nantes in September 2020.
19 applicants have been awarded an attractive Erasmus Mundus scholarship and a further 16 a consortium scholarship
.
Centrale Nantes is delighted to kick off the programme and welcome the first intake of students on campus next September for the first study semester. All students on the programme will spend the second semester at one of the partner institutions: Universita Degli Studi dell'Aquila (Italy), Christian Albrechts Universitaet Zu Kiel (Germany) or Universitatea Politehnica din Bucuresti (Romania).

Applications still open for self-funded students
Application deadline for partner-country students: 31 May 2020
Application deadline for programme-country students: 22 June 2020
Apply online: https://epico.ec-nantes.fr/

More about E-PiCo
This topnotch Master's programme in e-mobility has been selected under the European Programmes of Excellence: Erasmus Mundus Joint Master Degrees (EMJMD). E-Pico, Electric Vehicle Propulsion and Control, is designed and taught at a consortium of four major European higher education institutions alongside academic and industrial partners.

E-PiCo will be the first European programme providing technical and scientific solutions to the issues of fossil fuel consumption and greenhouse gas emissions, directly applicable in industry, by training future electric propulsion system expert graduates.
Published on April 3, 2020
Updated on April 3, 2020