Class of 2016
Published on March 29, 2017
–
Updated on March 29, 2017
"Centrale Nantes is, quite simply, at the cutting edge of innovation in many fields"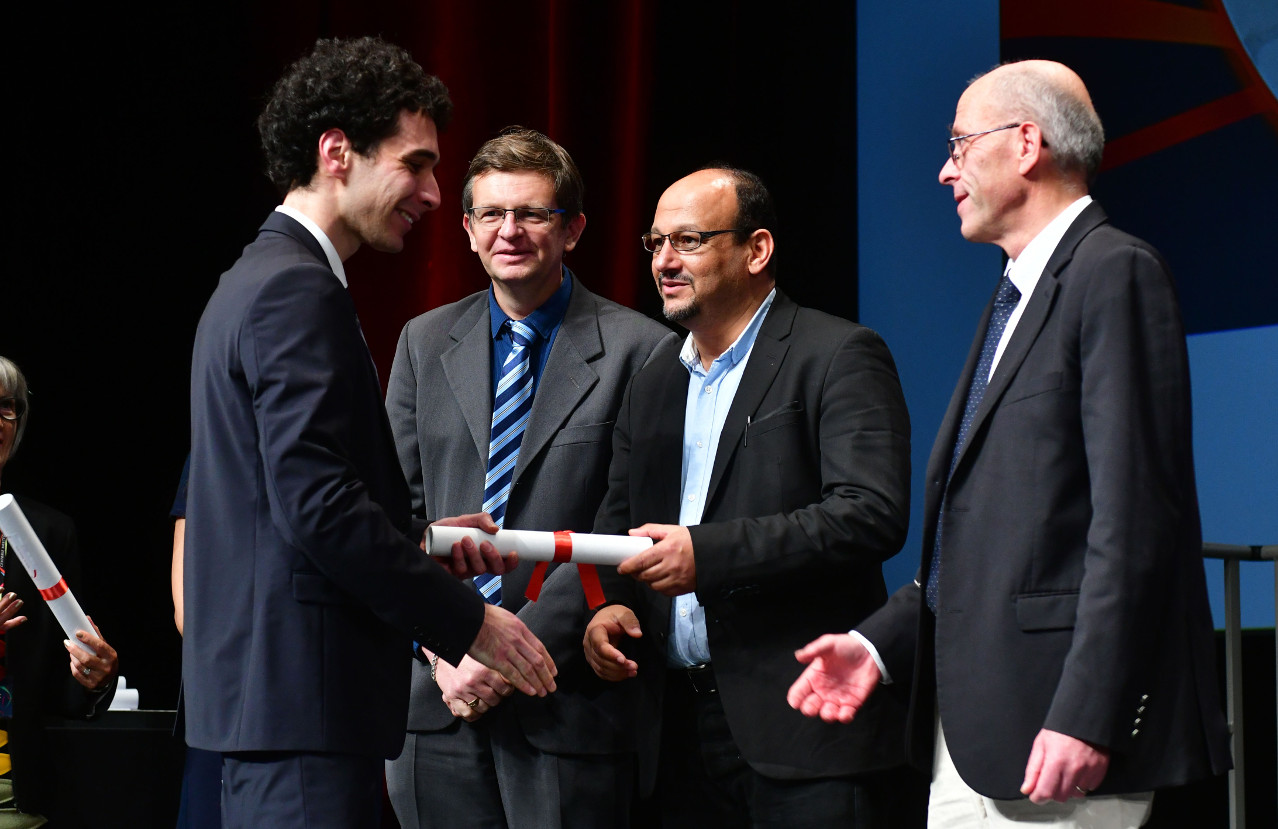 My PhD
I work on self-healing concrete, or how to make cracks fill themselves, in order to increase the lifetime of large structures whilst improving their safety.
MY ADVICE TO PROSPECTIVE STUDENTS
Choose research by cultivating your curiosity. Becoming a Centrale engineer means adopting multi-disciplinarity that you will take advantage of throughout your career.
Published on March 29, 2017
Updated on March 29, 2017