Cost of living in Nantes
Average estimated costs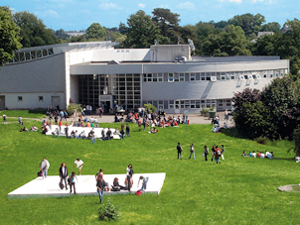 You can expect to incur monthly expenses of around €700.
Accommodation: from €250 to €550
Food: €200
Transport €50
Leisure and other activities: €100
Don't forget to factor into your budget additional annual or one-off charges such as:
Insurance (health, housing & civil liability: €350 per annum
Residence permit (OFII stamp): €60
Published on April 13, 2018
Updated on March 1, 2022
Video tutorials
Campus France has put together a series of video tutorials with English subtitles to help you settle in France. The videos provide step-by-step assistance through the main administrative procedures.
► View here