A conference with Yannick ROUDAUT - Ecological Transition Mornings
See you on Tuesday 20 February on the Centrale Nantes campus for the second edition of the "Matinales de la transition écologique" (Ecological Transition Mornings). On the programme - Yannick ROUDAUT talks about his experience as a speaker, author and former economic and financial journalist, working on the sustainability of our business model.
On February 20, 2018 from 08:30 To 11:30
On February 20, 2018 from 08:30 To 11:30
On February 20, 2018 from 08:30 To 11:30
On February 20, 2018 from 08:30 To 11:30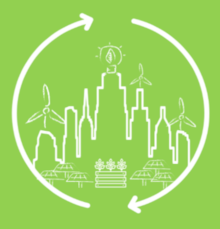 For this second edition, Yannick Roudaut will present his experience and expertise.
Yannick Roudaut, a specialist in financial markets for 15 years (journalist at BFM, Bloomberg TV, Le Figaro, Le Journal des Finances, Investir etc), made an 'about turn' intellectually and professionally in the midst of the subprime crisis of 2007. Realizing the 'unsustainability' of our world, he decided to devote his energy to the search for a sustainable economic model. Today, speaker, author and entrepreneur, Yannick Roudaut builds bridges between the worlds of finance, NGOs, economy, ecology, philosophy and social / societal issues.
For the last six years, he has travelled across France, Europe and other parts of the world, to make citizens, students and business leaders aware of the need to consider the future through the Economics-Ecology-Social prism. In 2011, his ideas were presented to the French Economic and Social Council as part of work on "The Competitiveness of France" at the request of the Prime Minister. A columnist for the Le Monde newspaper, Yannick Roudaut also co-directs the consultancy Alternité.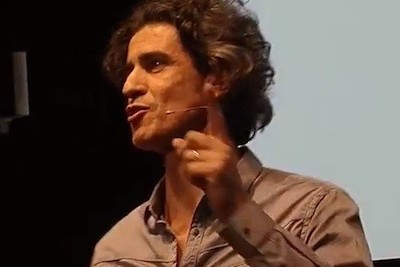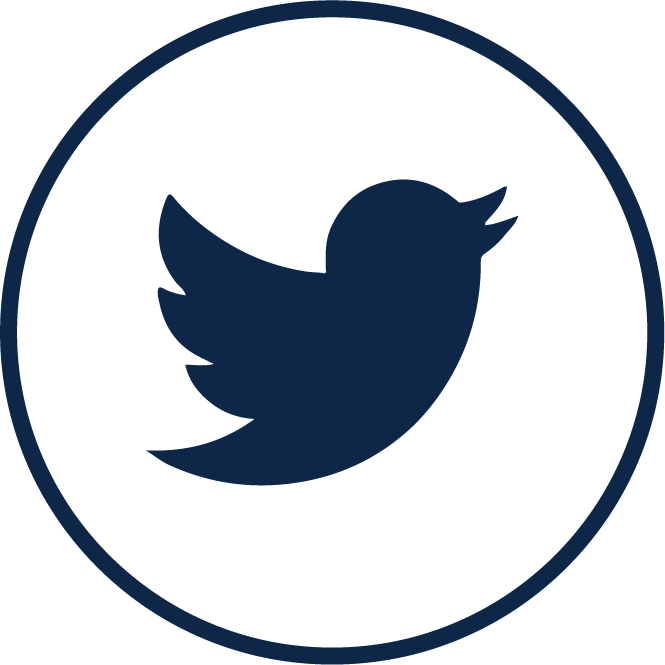 @YannickRoudaut
In this series of conferences leading figures in ecological transition present their approaches and share their experience in answer to the following questions:
What were the challenges, resources and techniques that helped them to implement transition processes?
What difficulties and obstacles did they encounter and how did they overcome, bypass or accept them?
Tuesday 20 February / Centrale Nantes / Lecture Theatre S
8.30 - 9.00: welcome and coffee
9.00 - 11.30: conference
Organised by:


Published on January 16, 2018
Updated on December 2, 2019