Accreditation to supervise research: Florent LAROCHE defense
Florent LAROCHE, lecturer and researcher at Centrale Nantes and member of the IS3P team of the LS2N Laboratory, will defend his 'accreditation to supervise research' at 9am on 8th December, in Lecture Theatre S, on the Centrale Nantes campus.
On December 8, 2017 All day
On December 8, 2017 All day
On December 8, 2017 All day
On December 8, 2017 All day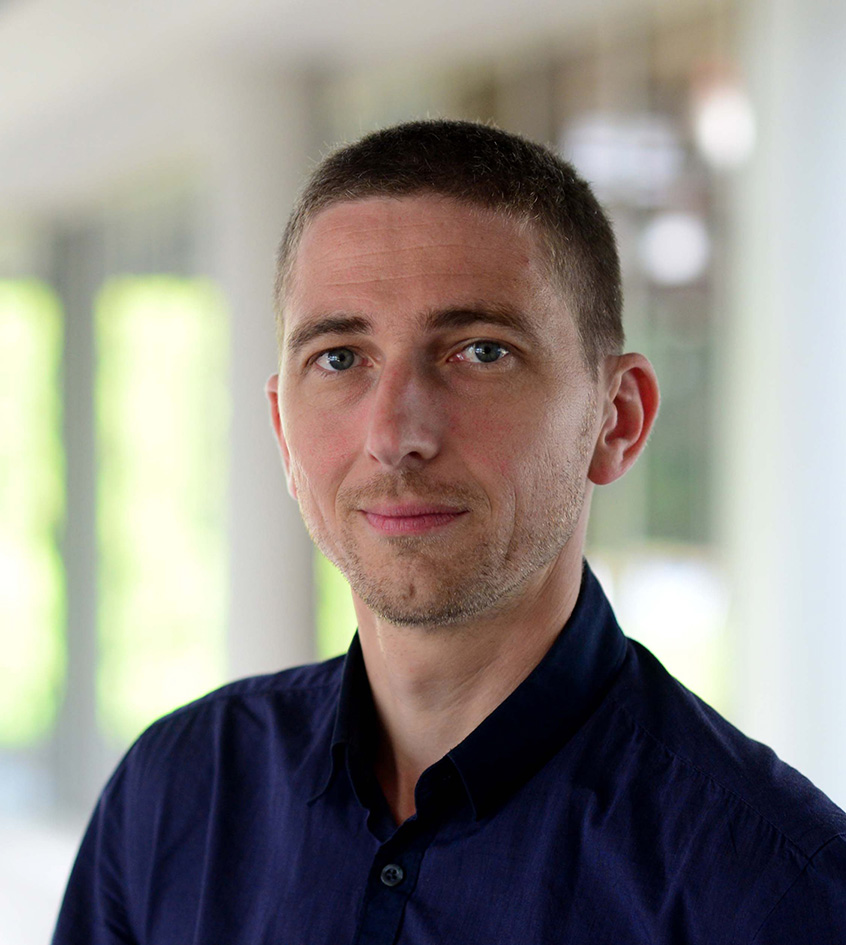 "KLM for Heritage"
"Why reinvent the wheel? The goal of our research is to translate the knowledge of the past into contemporary knowledge that is readable and understandable in today's sociotechnical system.
The discipline of Advanced Industrial Archeology is based on Knowledge Life Cycle Management by and for Heritage: "KLM for heritage". It enables the use of engineering science tools for the benefit of heritage and, by virtue of reciprocity, to enhance industrial approaches with old intangible knowledge. This scientific work feeds into Digital Humanities approaches by the establishment of a global interdisciplinary process of patrimonialization with anthropocentric tools.
This thesis traces the course of this interdisciplinary scientific theme over 17 years. To continue to move forward, everything has to be invented: new approaches to the dissemination of knowledge, new teaching methods, new structuring of knowledge integrating context, time ... new tools for digitizing our know-how, new professions for transdisciplinary projects ... there is much work to be done.
Board of examiners
Nada MATTA, Professor, Université des Technologie de Troyes (section CNU 27)
Alain BERNARD, Professor, Ecole Centrale de Nantes (section CNU 60)
Emmanuel CAILLAUD, Professor, Université de Strasbourg (section CNU 60)
Livio DE LUCA, Research Director, MAP laboratory, CNRS Marseille (section CNU 27)
Benoit FURET, Professor, Université de Nantes (section CNU 60)
Pierre LAMARD, Professor, Université de technologie de Belfort-Montbéliard (section CNU 72)
Lionel ROUCOULES, Professor, Arts et Métiers ParisTech (section CNU 61)
Published on December 7, 2017
Updated on November 29, 2019