Research

,

Prizes and Awards

,

Manufacturing

,
Additive manufacturing: PhD student Tugdual LE NEEL receives the Dick Aubin Distinguished Paper Award in the United States
Congratulations to the PhD student Tugdual LE NÉEL who, accompanied by Jean-Yves Hascoët, his thesis supervisor, and Pascal Mognol, co-thesis supervisor, received the Dick Aubin Distinguished Paper Award at the Rapid & TCT Conference on 23rd April 23rd in Texas. The jury considered his work on the combination of different materials to create a very promising binder injection mold to address some of the current challenges in traditional sand casting.
Fort Worth Convention Center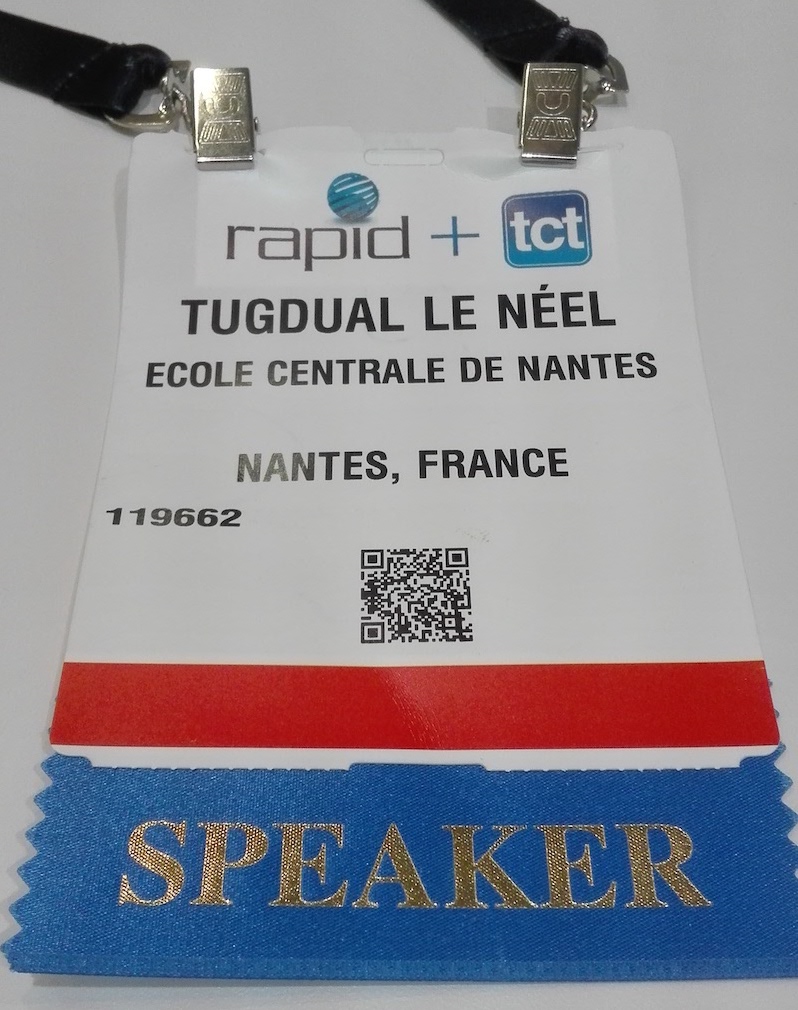 Tugdual Le Néel's three-year thesis focuses on new mold design methodologies and cores by the additive manufacturing of binder jetting for sand casting.
The paper selected for the
Dick Aubin Distinguished Paper
, awarded by the SME Additive Manufacturing Community and sponsored by the Rochester Institute of Technology, describes an innovative application of additive manufacturing processes and techniques. The authors are recognized for their contribution of ideas and information to the 3D printing and additive manufacturing industry.
The award was presented at the
Rapid & TCT
conference (April 23-26) in Forth Worth, Texas, USA.
Technical papers are judged and scored on the following criteria:
The subject of paper must have a significant impact on additive manufacturing/3D printing
The ideas presented must have practical value beyond pure research
The approach must be innovative and original; the paper must reference any other related work
Ideas must be presented in a clear and easily understood manner
The technology must have high potential for implementation in the near term
The paper must be free of commercialism, i.e., does not promote a particular product or company
The award is in honor of Richard F. Aubin (1948-97), a founding member of the former Rapid Prototyping Association of SME (RPA/SME) Advisory Board and member of the editorial review board for the "Rapid Prototyping Journal." Aubin was a pioneer in the international intelligent manufacturing systems (IMS) effort with his work in the rapid product development feasibility study. He leaves an internationally acclaimed reputation for his knowledge and leadership in these advanced manufacturing technologies. At the time of his death, he was manager of rapid manufacturing, United Technologies Research Center.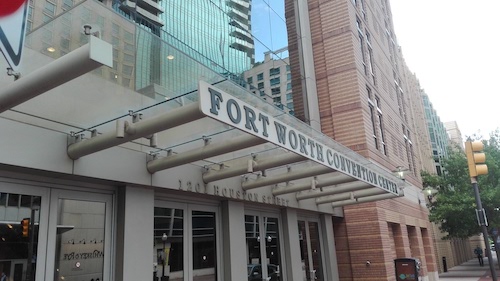 Published on April 24, 2018
Updated on January 24, 2020