AKRYVIA raises €900k in funding
AKRYVIA, start-up in the Centrale-Audencia-ensa Nantes incubator, raises funding to the tune of €900k.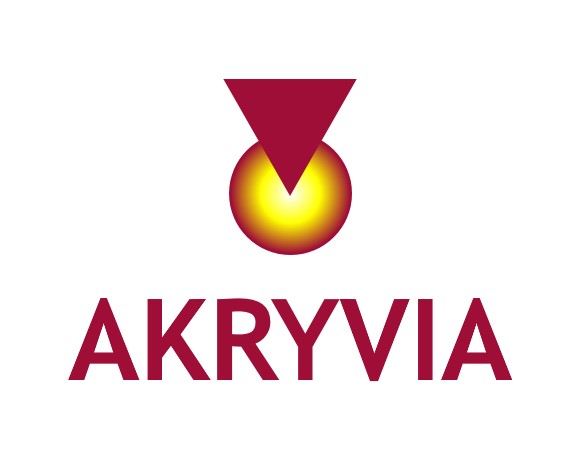 AKRYVIA raises another €900k in funding, bringing total funding to €2.1 M
This new round of funding was made possible thanks to the participation of three investment funds: GO CAPITAL Amorçage II, Atlantique Vendée Innovation (Crédit Agricole) and Pays de La Loire Participations (Pays de La Loire Region) as well as two Business Angels bringing industrial and scientific experience.
This raising of equity comes on top of financing already announced in grants and repayable advances, in particular the
I-Nov Innovation
Competition and the assistance of TOTAL Regional Development, bringing total funding to €2.1 M.
AKRYVIA
thus pursues its development, allowing for the implementation of its ambitious recruitment plan and the marketing of its patented solution for industrial metal cutting via plasma intensification technology. A world first is planned in collaboration with two industrial partners, both leaders in their respective fields.
We are very pleased with the quality of this funding round, which brings together investors with complementary expertise spanning the multiple dimensions of the project, which is deeptech, industrial, and firmly rooted in a regional ecosystem targeting world-leading advanced manufacturing. We now have the means to respond to the needs of our customer, who are impatiently waiting to implement the technology in order to secure major performance gains compared to today's market solutions. - Frédéric Camy-Peyret, founder and CEO of AKRYVIA.
Learn more:
www.akryvia.com
Published on February 3, 2020
Updated on September 30, 2021