Apply now for the JEMARO Master's Programme
Passionate about Robotics and AI?
Applications open for the 2021 intake of JEMARO, the Erasmus Mundus Joint Master Degree on Advanced Robotics co-coordinated by Centrale Nantes (France) and Keio University (Japan).
From October 26, 2020 to January 31, 2021 All day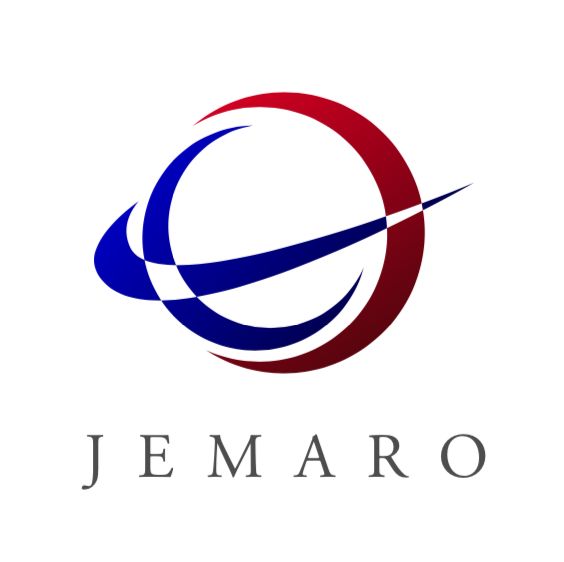 Applications for the Japan-Europe Master on Advanced Robotics (JEMARO) open on 26 October 2020
JEMARO is an Erasmus Mundus Joint Master Degree in Advanced Robotics, taught at a consortium of four major European and Japanese higher education institutions alongside academic and industrial partners.
JEMARO welcomed its
first intake of students
in September 2020. Eight of the twelve students enrolled were awarded an Erasmus Mundus scholarship and one other a consortium scholarship.
Apply by 31 January to be considered for an attractive Erasmus Mundus or consortium scholarship.
Face-to-face teaching is planned for all 2021/22 courses taught on the Nantes campus.

More about JEMARO
JEMARO is the first joint Japan-Europe programme offering high-level academic and industrial training across the whole span of robotics (Mathematical modelling, Control engineering, Computer engineering, Mechanical design) with the technological specialisation of the associated industrial partners.

All JEMARO course units are taught in English, and they are already mutually recognized by all the consortium partners within Local Master Tracks. All activities are organized and implemented on a common agreement basis and by integrating the educational rules differences/constraints between Japan and Europe.

Students choose between Centrale Nantes (France), University of Genoa (Italy) and Warsaw University of Technology (Poland) for their first year and all attend Keio University (Japan) for their second year. Students graduating from the JEMARO Master's course are awarded two Master's degrees from the institutions where they studied. The degrees obtained are officially recognised and give full access to PhD study programmes.

Published on October 20, 2020
Updated on January 13, 2021