International (partnership / study)

,
Centrale Nantes at the General Assembly of the Heritage Network at IIT Madras, India
Professor Fouad Bennis and Marie-Pierre Pechoutre, International Master's Manager, will be representing Centrale Nantes to meet with other representatives of the Heritage Network at IIT Madras in India on 20-21 October 2022.
from October 20, 2022 to October 21, 2022

The General Assembly is the decision-making body of the Heritage Network. It deals mainly with membership questions, statutes and the election of the presidency and follow-up committee. In parallel to the General Assembly (GA) is held a scientific workshop meeting, gathering researchers with expertise in fields of importance to both Europe and India.
Held annually, the venue alternates between Europe and India. IST Lisboa hosted the 2019 edition in Lisbon, Portugal. IIT Guwahati was due to host the 2020 GA but due to Covid-19 pandemic, that GA and other face-to-face activities were suspended. The October 2022 GA will be the first face-to-face GA since the Covid-19 pandemic. It will take place at IIT Madras, the home institution of the current President of the Heritage Network, Prof. Raghunathan Rengaswamy.
Each member institution is expected to least one representative.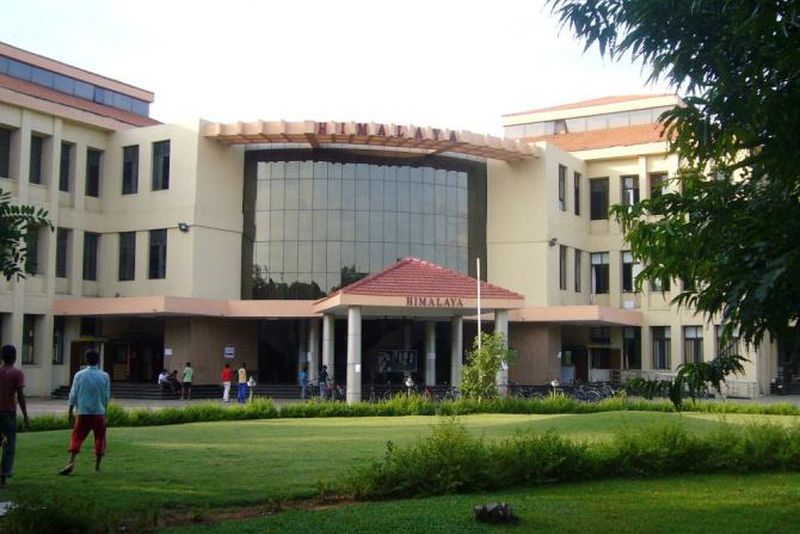 Published on September 13, 2022
Updated on November 6, 2023