Design for Additive Manufacturing: what is the future of products? conference with Alain Bernard
The Franco-German Chamber of Commerce and Industry (CFACI) and Fraunhofer IAPT research institute are co-organizing an online conference on design for additive manufacturing and the future of products.
On May 27, 2021 from 09:00 To 13:30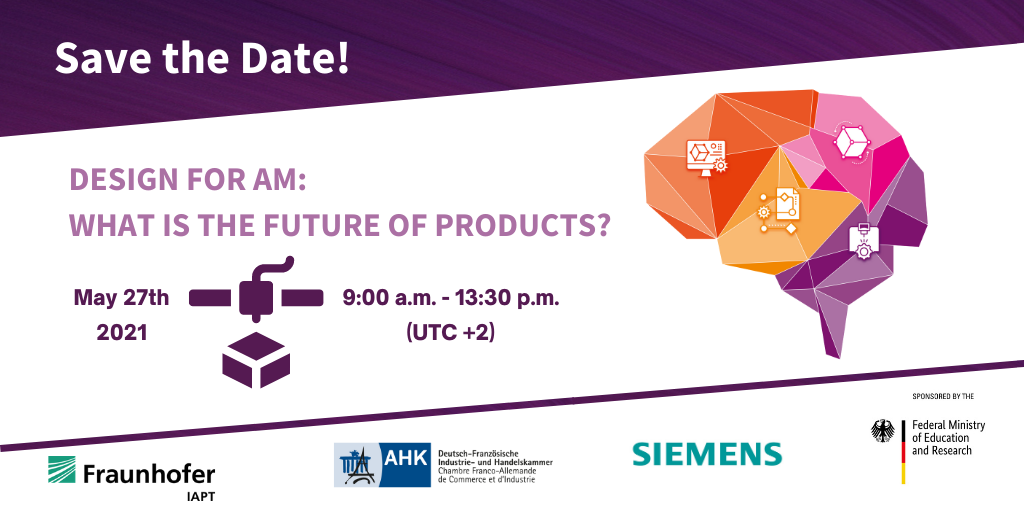 Join industry and R&D experts - including Prof. Alain Bernard of Centrale Nantes - on Thursday 27 May 2021 to discuss current innovation trends and training issues for additive manufacturing in industry.

Design for AM: What is the future of products? A Technology Transfer between France and Germany, Thursday 27 May 2021– Online event :
09:00 - 09:15: Welcome and Introduction
09:15 - 09:30: New Functions in Additive Manufacturing Design
09:30 - 10:15: Challenges and Solutions in Design for Additive Manufacturing
10:15 - 11:00: Exploiting Additive Manufacturing Design and Process Opportunities for Serial Production in Automotive
11:00 - 11:45: Generative Design and Additive Manufacturing
11:45 - 12:30: Potential of Additive Manufacturing to Realize High-Performance Biomimetic Design Solutions at Different Scales
13:30 : End of DfAM Conference

► Speakers, programme details and registration (free) on the event website
Alain Bernard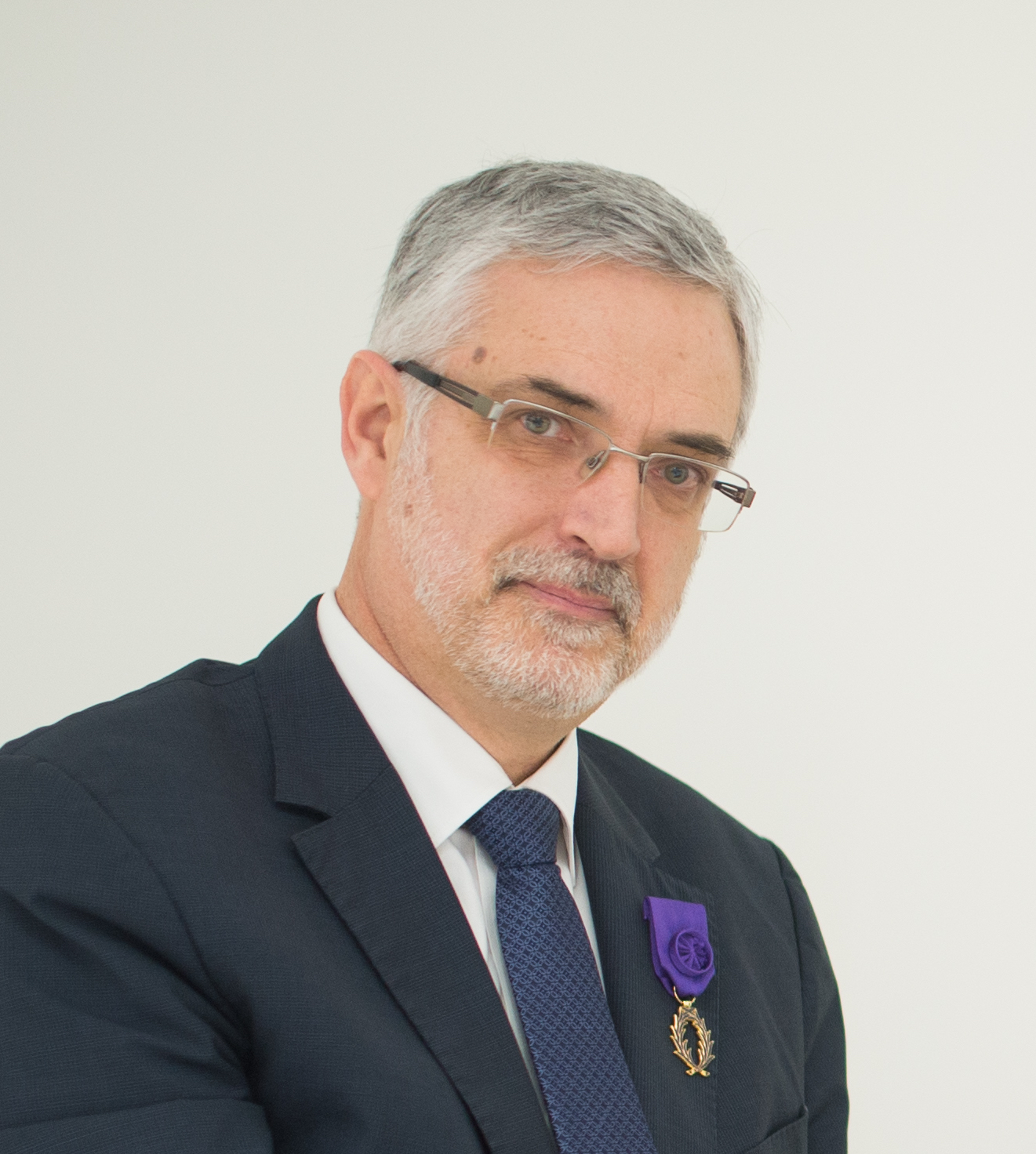 Prof. Alain Bernard (Centrale Nantes), head of research at the
Laboratory of Digital Science of Nantes (LS2N)
, was appointed
a Fellow of the National Academy of Technologies of France
in 2019. He is one of the
9 Centrale Nantes researchers featuring among the World's Top 2% Scientists named by Stanford University
. He is one of the pioneers of Rapid Prototyping in France.
Published on April 27, 2021
Updated on May 7, 2021