Electric future: the startup Geps Techno finalist in the EDF Pulse Awards 2017, vote now!
GEPS TECHNO, a local start-up specializing in the development of MRE (marine renewable energy) technologies, is among the 12 start-up finalists of the EDF Pulse Awards. Centrale Nantes is working with this startup within the framework of the Foresea project and to support its bid we invite you to vote up until 8 September for its project as part of the Public Award.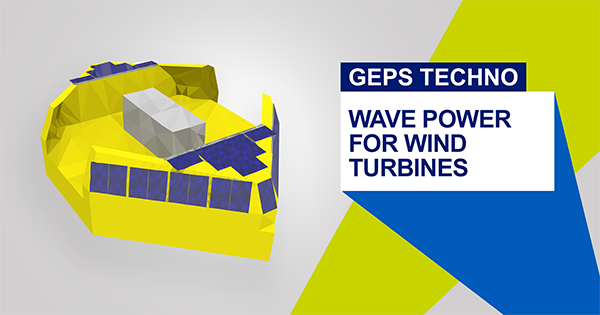 "Which start-up represents our electric future ? Which technological solution will improve our daily lives?"

These are the questions the contending startups are responding to for the EDF Pulse Award. Geps Techno a local startup and partner of Centrale Nantes, has been selected as a finalist within the Smart Business category.
Innovation does not occur only on land, but also at sea, as demonstrated by the start-up project Geps Techno. This is the first time that a "sea-based" project, "MRE" to boot, has made it to this stage of the competition.

Centrale Nantes & Geps Techno on the FORESEA project
Geps Techno is testing the wave prototype for the IHES project this year at the SEM-REV offshore test site. It is a stand-alone platform and the objective of the tests is to validate the performance of the energy recovery system by stabilizing the platform. The IHES project will demonstrate the technology in operational conditions and develop the design tools and especially the digital models that will optimize the products of tomorrow. Innovation is present throughout this programme: hybrid energy storage (batteries and supercapacitors), controlled stabilization, regulation without mechanical sensor etc.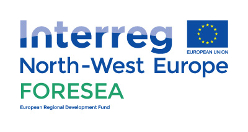 Find out more

Published on September 7, 2017
Updated on September 7, 2017