Sustainable development

,

Energy transition

,
Festival AlimenTerre: film and debate on the consumption of insects
As part of the AlimenTerre documentary film festival, the Engineers Without Borders Nantes association invites you to watch the film "Bugs" on campus at 6:30 pm on Wednesday 29 November.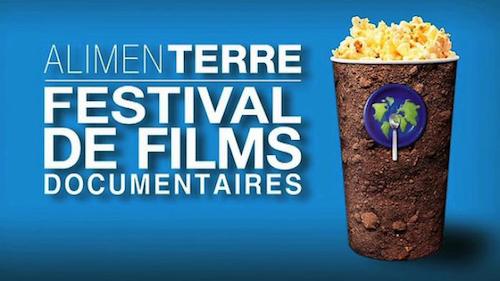 The AlimenTerre festival is coming to an end. To close the event, the
Ingénieurs Sans Frontières Nantes
(Engineers Without Borders Nantes) association is organising a final showing, with the film "Bugs". The film deals with the consumption of insects around the world and raises questions regarding the emerging insect market. This well-documented film will give much food for thought and will continue with a debate and nibbles for the participants.
See you on campus at 6:30 pm in room B08.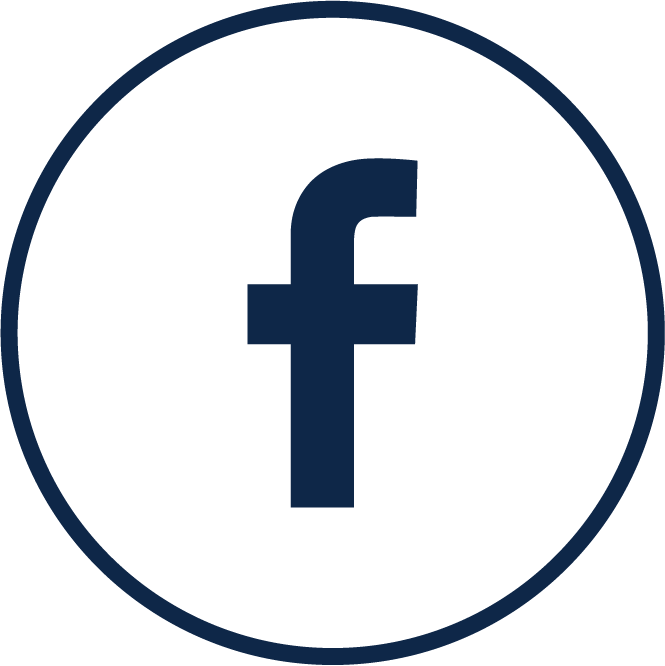 Ingénieurs Sans Frontières Nantes
Published on November 28, 2017
Updated on November 28, 2017