Research

,

Prizes and Awards

,
Formal session of the Academy of Sciences
Nicolas MOËS, Professor at Centrale Nantes and the Research Institute in Civil and Mechanical Engineering (CNRS/Centrale Nantes/University of Nantes) is a newly elected member of the Académie des sciences. Reception ceremony for elected members on Tuesday 12 October.
On October 12, 2021 from 15:00 To 23:59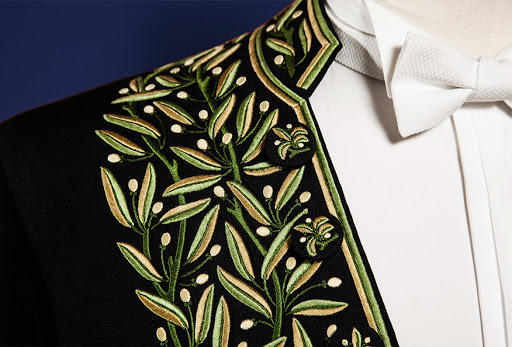 Following the
election of Nicolas MOËS to the Academy of Sciences
, a solemn session will be held in honour of the 22 new members of this prestigious institution, under the dome of the Palais de l'Institut de France on Tuesday 12 October 2021 from 3pm.
Nicolas Moës will be introduced by the permanent secretary Mr. Etienne Ghys from 3.45 pm.
He will then speak on the theme "Mechanics at the frontiers"
Follow live on the Academy of Sciences YouTube channel: https://youtu.be/cE0uuucw-yM
and live-tweet all day:
https://twitter.com/AcadSciences

L'Académie des Sciences
Founded in 1666, l'Académie des sciences is an assembly of scientists, chosen among the most eminent French and international experts. Its role is to act as an expert advisory body with regard to the political, ethical and societal challenges posed by science. By virtue of this mission, it works to promote science and disseminate knowledge in order to enlighten citizens' choices, and formulates recommendations on which government authorities can rely. It also supports research, is committed to the quality of science education and promotes scientific life internationally.
Published on October 11, 2021
Updated on October 11, 2021