Fourth intake for Erasmus Mundus Joint Master E-PiCo
A warm welcome to the fourth intake of students on the Erasmus Mundus Master Programme E-PiCo!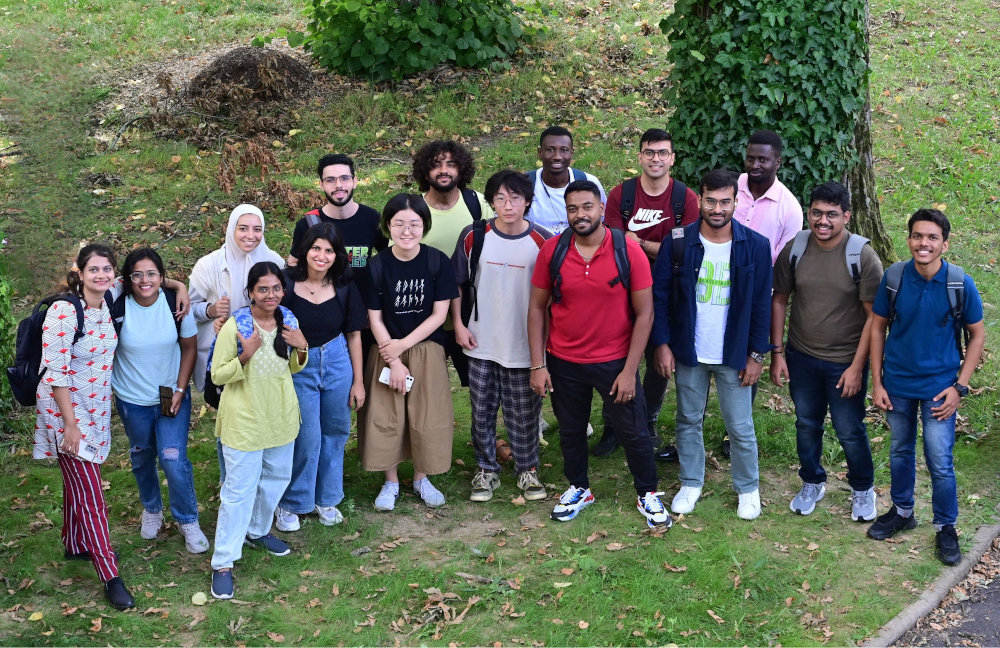 Fourth intake of students for E-PiCo
Centrale Nantes is delighted to welcome the fourth intake of students on campus for the Erasmus Mundus E-PiCo programme. 23 students from 10 countries make up the fourth cohort.
Malek Ghanes, programme coordinator, and Mohamed Hamida, local coordinator, alongside his fellow coordinators in our partner universities - Universita Degli Studi dell'Aquila, Christian-Albrechts-Universitaet zu Kiel, and the National University of Science and Technology Politehnica Bucharest - (connecting remotely) will formally welcome students to the programme on Monday 11 September.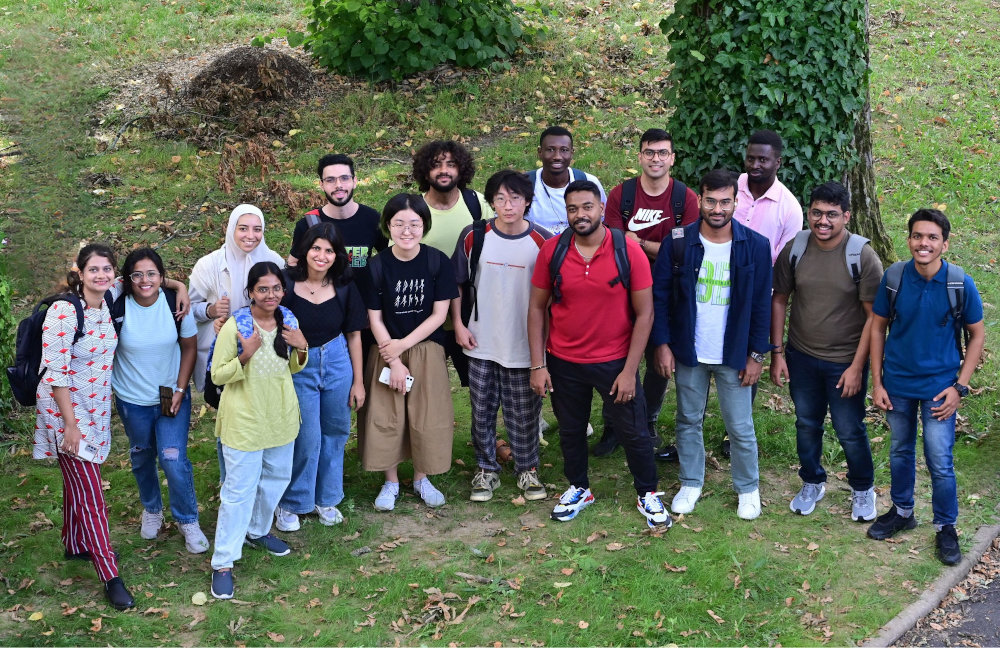 More about E-PiCo
E-PiCo is an Erasmus Mundus Joint Master programme offering academic and industrial training across the whole span of the electric propulsion system (charging optimization, energy management, battery life cycle, power electronics system, power train control, performance improvement). All course units of E-PiCo are taught in English by the consortium partners.


Published on September 4, 2023
Updated on October 3, 2023