Second intake for Erasmus Mundus Joint Master DREAM
A warm welcome to the second intake of students on the Erasmus Mundus Master Programme DREAM!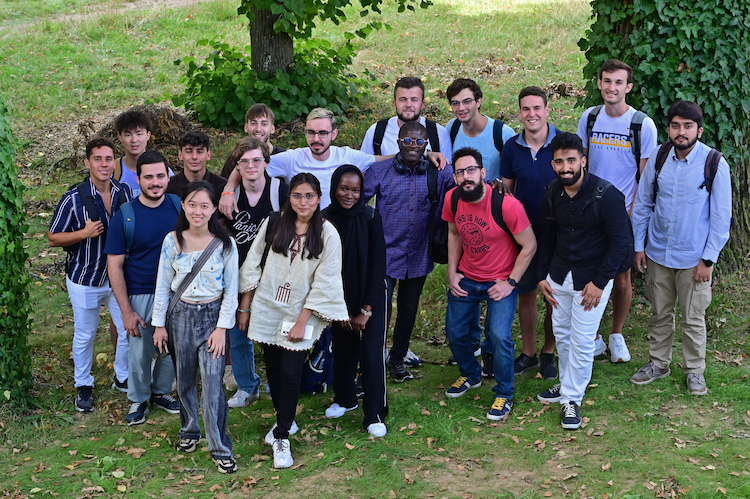 Second intake of students for DREAM
Centrale Nantes is delighted to welcome the second intake of students on campus for the Erasmus Mundus DREAM programme. 18 students from 14 countries make up the second cohort.
Bogdan Marinescu, programme coordinator alongside local coordinators (connecting remotely) in our partner universities - Universitat Politècnica de Catalunya (Spain), Hochschule für Technik und Wirtschaft (Germany), Universitatea Politehnica din Bucuresti (Romania), formally welcomed students to the programme at the beginning of the month. The International Relations Department at Centrale Nantes hosted a breakfast welcome on 22 September.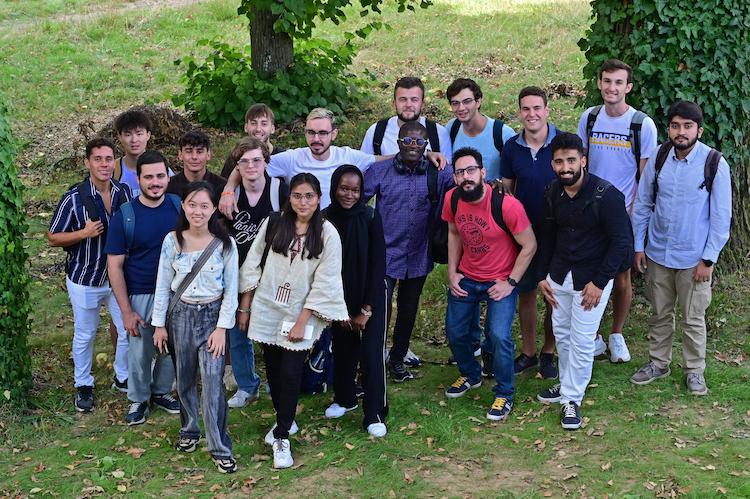 More about DREAM
This Erasmus Mundus Joint Master's programme prepares students to tackle the current and future challenges of smart power systems with a different approach. Core knowledge from the fields of Power Systems, Smart Grids, Renewable Generation, Automatic Control and Power Electronics is thus combined to give to the students the opportunity to acquire a global "system view" of the dynamics of next-generation power systems. All course units, naturally taught in English, are already mutually recognized by the consortium partners. Mandatory courses across the first 3 semesters will cover all areas of expertise in smart power systems.

Published on September 22, 2023
Updated on September 22, 2023