CP 2020

,

Business Incubator

,

Future Health

,
Hera-Mi receives the "Centrale Nantes Innovation Prize" at the Startups & Innovation Day event
Centrale Nantes is a partner of the event and as such, Frédéric Meslin, Director of Development, presented the Centrale Nantes Innovation Prize to the startup Hera-Mi, which has been supported by the Centrale-Audencia-Ensa incubator since July 2017.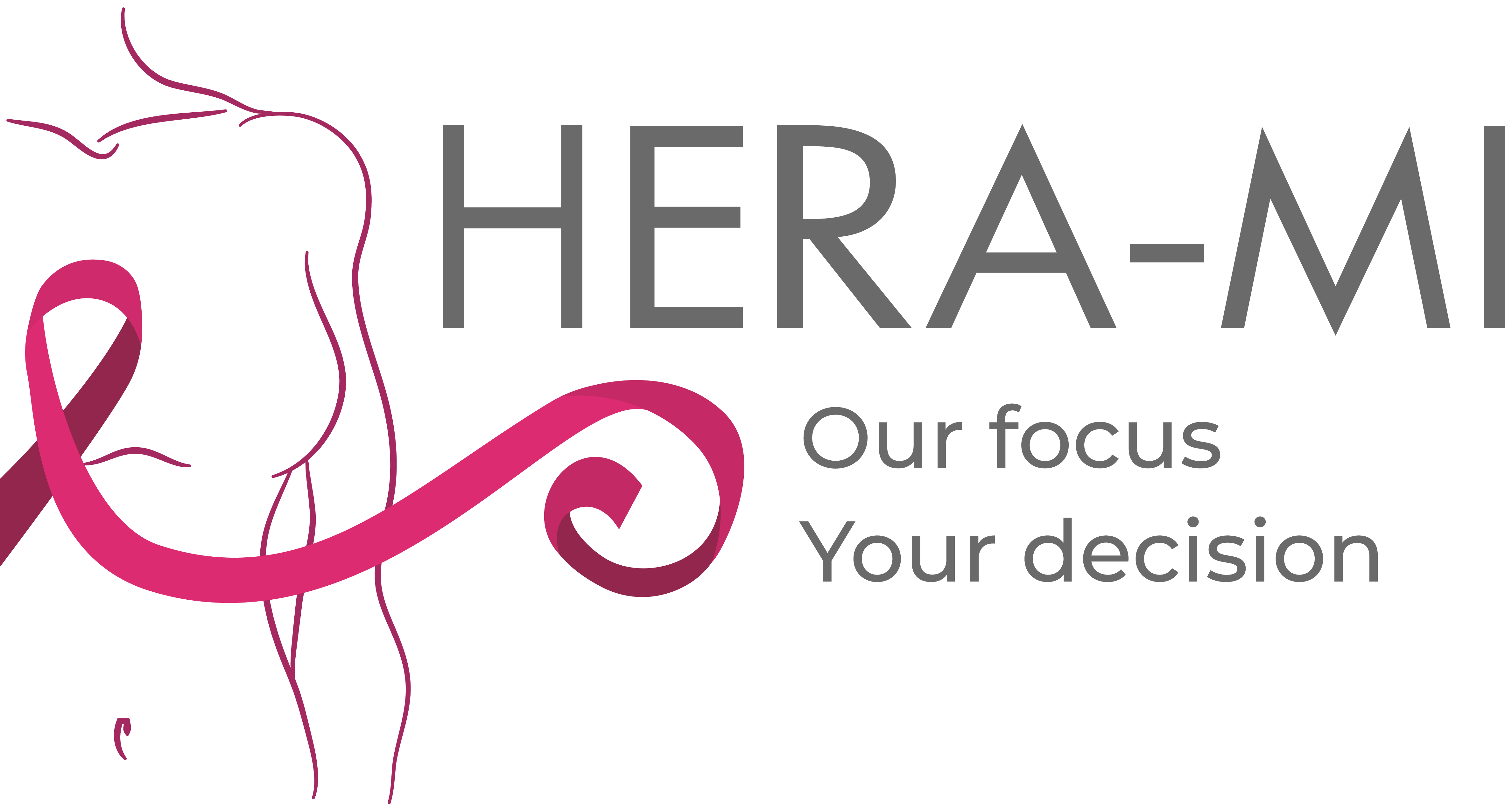 With a woman at the helm of a project on future health, on a topic directly linked to the current Octobre Rose* campaign, everything was in place today for Hera-Mi to stand out at the Startups & Innovation Day, the closing event of the Printemps de l'innovation. Frédéric Meslin, Director of Development at Centrale Nantes, presented Hera-Mi with the "Centrale Nantes Innovation Prize".

Sylvie Davila who heads up Hera-Mi has a PhD in biology and an Executive MBA from Audencia. Mickael Tardy, a Centrale Nantes graduate is a research engineer within the startup. He is also doing a CIFRE thesis in Artificial Intelligence applied to medical imaging in the LS2N laboratory (Laboratory of Digital Sciences of Nantes) at Centrale Nantes.

Hera-Mi's goal: to speed up and make cancer diagnosis more reliable

Hera-MI aims to use Artificial Intelligence (AI) to help early-stage breast cancer diagnosis in order to optimize patient care and save millions of women's lives worldwide. Its ambition is to speed up and improve breast cancer diagnosis thanks to the development of clinical decision support solutions. Hera-MI has developed Breast-SlimView, a patented clinical decision support solution for 2D/3D mammography.

In April 2020, Hera-MI created its subsidiary in the United States for an operational launch of Hera-MI Corp. planned for January 2021.


* Octobre rose is a campaign against breast cancer organised by the Ruban Rose association which runs for the month of October.
Published on October 14, 2021
Updated on October 14, 2021