Unknown label

,

Student Life

,
Hydrocontest: 3 podium finishes and 2 awards!
Congratulations to the Centrale Nantes - ENSA Hydroproject Team, composed of students from both schools, who took part in the 2018 Hydrocontest, which brought together 28 teams for three competitions. The team distinguished itself by finishing on the podium in each competition and winning two awards, including the Energy Observer award!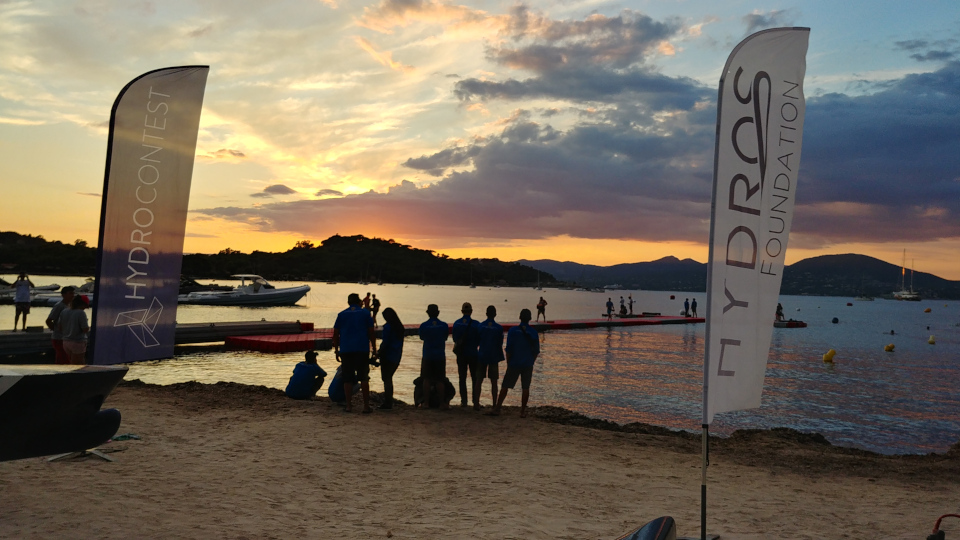 Three competitions, three podium finishes
Hydrocontest is an international student competition focusing on the energy efficiency of ships. The contest is divided into three competition categories: light boats (20 kg), heavy boats (200 kg) and a long-distance race (with light boats).
Our competitors have been taking part in this contest since 2015.
This year, the team finished third, second and joint third. Quite an achievement in the heavy boat competition given that the team had to patch up a damaged boat with tape and cling film to compete in the final!
Two awards, including the Energy Observer Award
The design award was won by the light boat, which was based on last year's model with some changes that have brought their share of benefits, including vessel stability.
Finally the heavy boat received the
Energy Observer's
distinctive award for energy efficiency.
Congratulations to the team on their excellent performance in this prestigious competition!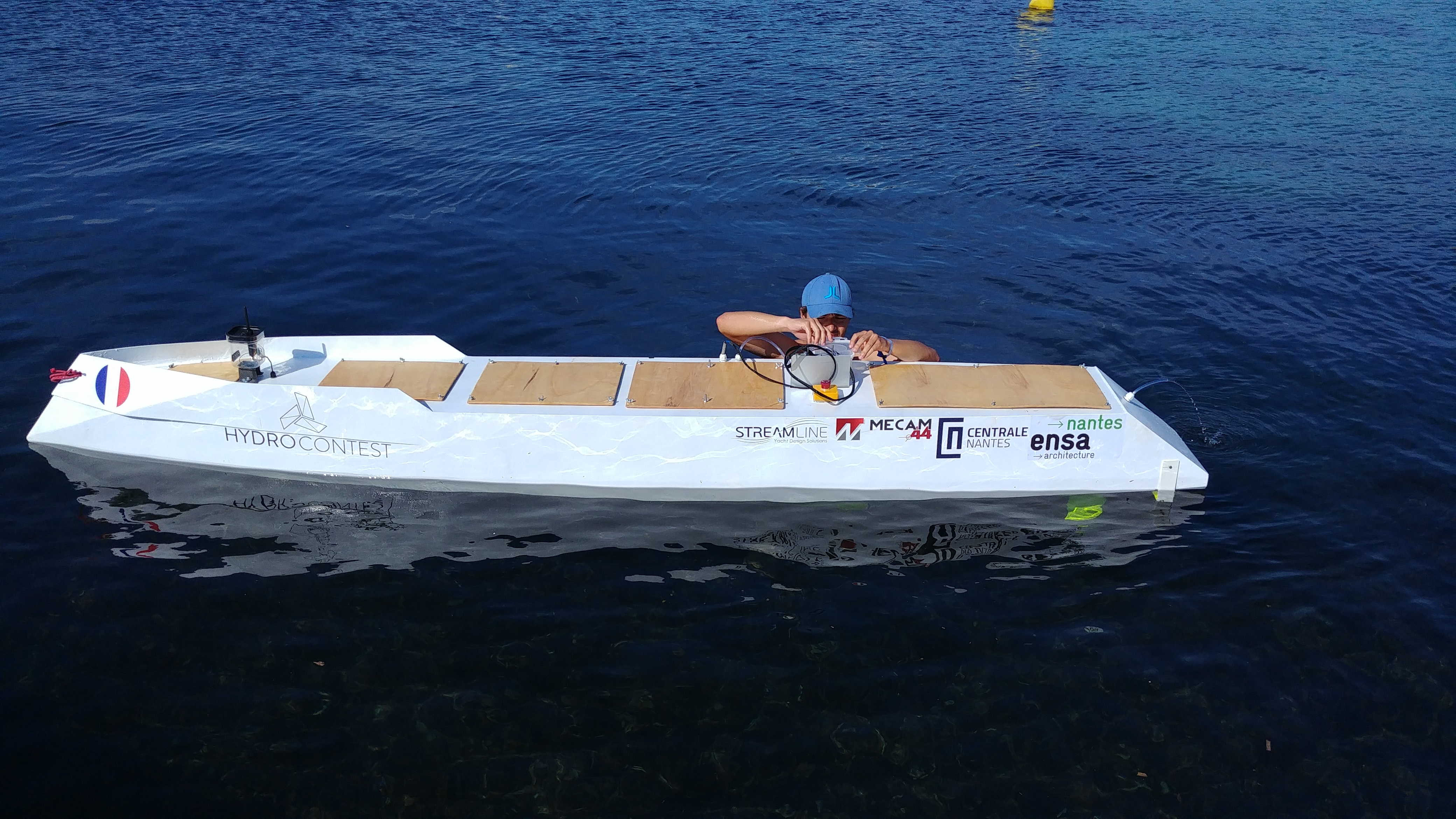 Published on September 17, 2018
Updated on April 10, 2019