Alliance Centrale Audencia ensa

,

Business Incubator

,
Innovation - the start-up Velco receives an award in Las Vegas for its connected handlebars
Congratulations to Velco, Centrale-Audencia-ensa incubator start-up, award winner in the "Smart Cities" category at the CES 2018 Innovation Awards for its Wink Bar - a connected handlebar. Velco was also the winning finalist of the Showstoppers LaunchIt international pitch competition.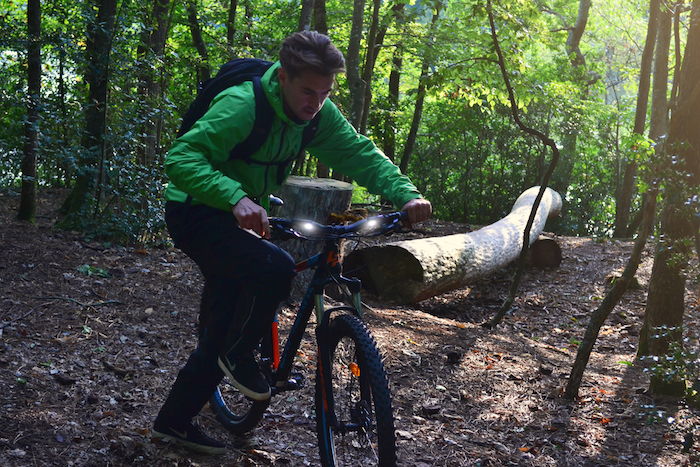 Following on from the European and international Lépine competitions last year, 2018 has got off to a great start for Velco, which was honoured at the CES, the most significant international consumer electronics show, taking place from 9 to 12 January in Las Vegas. The outstanding startup will receive its award in the "Smart Cities" category as part of the CES Innovation Awards. Velco also won the Showstoppers LaunchIt pitch competition, for which 110 international companies applied.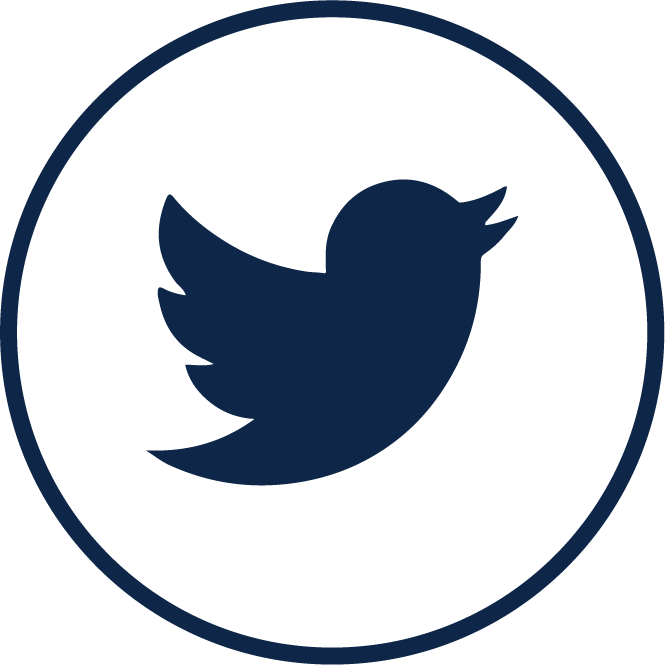 follow Velco
Velco's Wink Bar is a smart and connected handlebar that can be controlled from your smartphone. It can be easily fitted to any existing bike and enables GPS-assisted navigation, geolocation of your bike in case of theft or loss, intelligent integrated headlights and a cyclist's performance-measuring application.
Find out more:
Published on January 9, 2018
Updated on November 24, 2020