Alliance Centrale Audencia ensa

,
Jean-Baptiste Avrillier, director of Centrale Nantes, takes over the rolling presidency of the Centrale-Audencia-Ensa Alliance
Jean-Baptiste Avrillier, who was appointed Director of Centrale Nantes in July 2020, took over the position of President of the Centrale-Audencia-Ensa Nantes alliance on 12 July 2021. In accordance with the principle of rotating presidency, he succeeds Christophe Germain, Director of Audencia.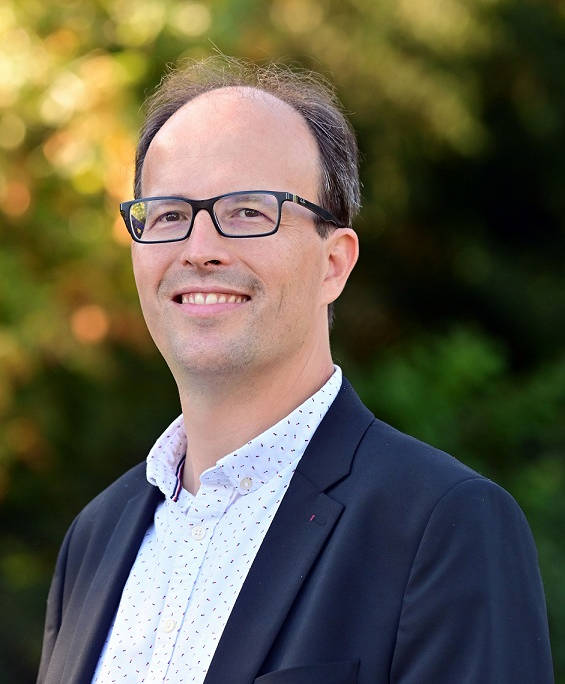 Since 2014, skills hybridization has been the guiding principle word underlying all joint projects: from double degrees to major events involving collaboration between students from the three disciplines in "hackathon" mode, such as Alliance Week or Citylab, not forgetting the joint incubator supporting 21 startups.
Jean-Baptiste Avrillier will continue and develop the same commitment alongside Christian Dautel and Christophe Germain, directors of
ensa
and
Audencia
respectively:
The Centrale-Audencia-Ensa Alliance is a unique and valuable mechanism for our students and our region, combining the expertise of three very different yet complementary schools to develop original and innovative proposals at the interface between engineering, management and architecture. Our joint incubator is also a place where initiatives combining technological and managerial profiles can blossom, enabling successful start-up launches.
The Alliance is also developing hybrid training courses from bachelor's to PhD level as well as executive education programmes in France and abroad.
Published on July 26, 2021
Updated on July 26, 2021