The Ministry of the Economy, Finance and Recovery recognises the startup Articonnex
Articonnex, a Nantes-based startup hosted in the Centrale-Audencia-Ensa incubator, has been selected in the ADEME's call for expressions of interest, launched last September, for impact contracts on the circular economy. Its project for structuring, organising and developing the re-use of building materials was one of 8 projects selected.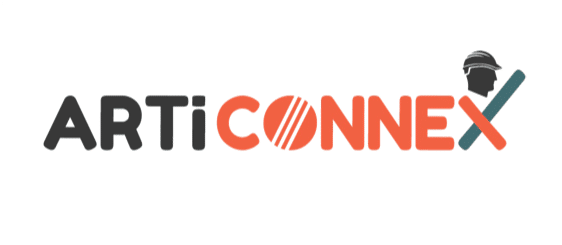 On 3 March 2021, the Ministry of Economy, Finance and Recovery selected Articonnex alongsode 7 other projects in the ADEME call for expression of interest on the contracts with impact for the circular economy. The project concerns the structuring, organisation and development of the re-use of building materials in the north of Nantes. It aims to recover several thousand tonnes of materials from skips over the 4 years of the project, which concerns 160,000 inhabitants and 17 waste disposal centres. The materials will be selected, refurbished and resold to local individuals and building professionals, thus extending their use. The project will also create 22 jobs and several warehouses - shops - workshops for refurbishment.

Articonnex is looking to to put common sense back into the management of building materials. To do this, the startup has developed a platform for putting craftsmen in contact with each other, which allows them to rent or sell new or second-hand materials. Recently, it opened its first warehouse-store for building materials, located to the north of Nantes. The materials come from the surpluses of craftsmen in the sector, from deconstruction sites, and from industrial destocking. It is a storage area, but also a sales area where you can buy professional quality materials at the best price.

Articonnex is firmly rooted in the Pays de la Loire region, notably thanks to the Centrale-Audencia-Ensa incubator. It followed the pre-acceleration programme for six months to refine its value proposition and validate its business model. It benefited from mentoring, conferences, workshops and expertise on various subjects such as product strategy, acquisition, finance, sales, legal aspects, personal development and communication. Articonnex will now join the Acceleration Programme. Designed for companies that have commercialised or industrialised their product, one of the objectives of this programme is to prepare start up growth phase and financing rounds.




Published on November 9, 2022
Updated on November 9, 2022