Future health workshop: robotics in healthcare and innovation
As part of its work on innovation in healthcare, the ARS des Pays de la Loire is organising a two-day workshop to discuss future healthcare on 9 and 10 June. Several faculty members from Centrale Nantes will be attending.
From June 9, 2022 to June 10, 2022 All day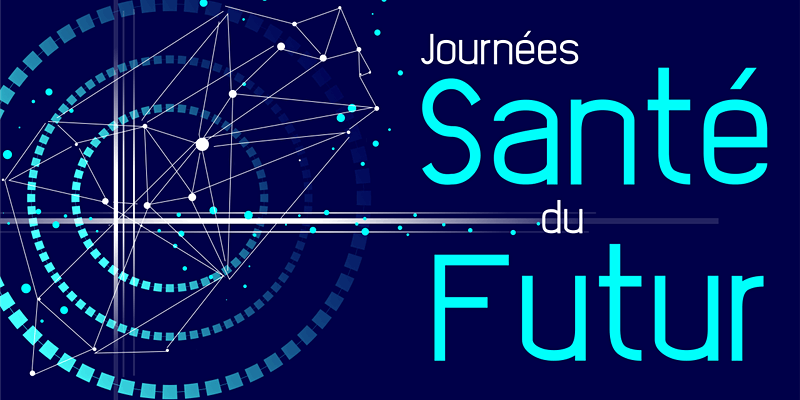 Conferences, round tables, demonstrations, book signing etc.
Come and discover the innovations of tomorrow around 2 themes: Robotics and health (9 June), Health of the future, tomorrow is already here (10 June), at the Cité des Congrès in Nantes.
Four Centrale Nantes faculty will speak on these topics.
Thursday 9 June - room 2
A new endoscope robot | with Damien Chablat, roboticist at the Nantes Digital Sciences Laboratory (LS2N)
Robotic mediation in the therapeutic support of people with cognitive disabilities (Autism, Alzheimer's) | with Sophie Sakka, associate professor at Centrale Nantes, Laboratory of Digital Sciences of Nantes, specialised in cybernetics between humanoid robots and human beings.
Friday 10 June - Room 1
The digital workflow in orthopaedic surgery | with Prof. Jean-Yves Hascoët, expert in additive manufacturing at Centrale Nantes and Dr. Luciano Vidal, specialist in plastic and reconstructive surgery, both of the Research Institute in Civil and Mechanical Engineering (GeM).
►
Programme and registration
Published on May 25, 2022
Updated on May 25, 2022