Meet our Researchers: Christophe Binetruy
Meet the people behind the research at Centrale Nantes in our series of video interviews. In our fifth edition we meet Professor Christophe Binetruy of the Research Institute in Civil and Mechanical Engineering (GeM)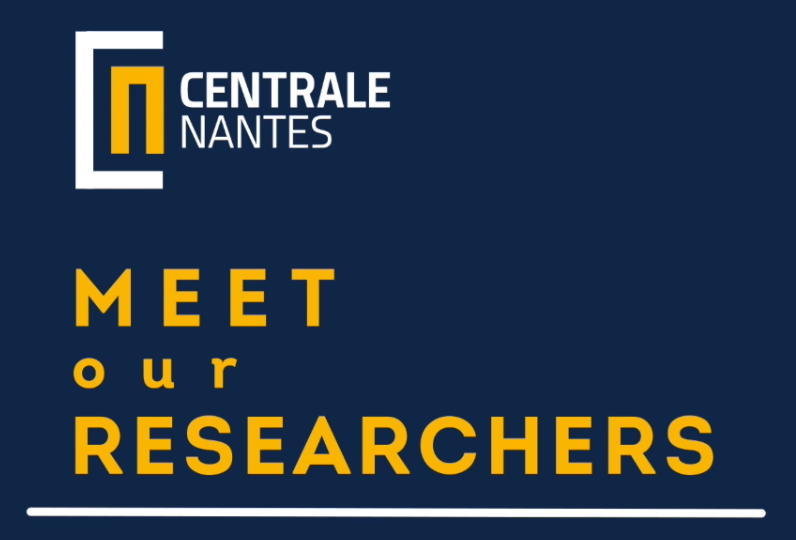 In this fifth edition of the Meet our Researchers series at Centrale Nantes, we get to know Christophe Binetruy, professor in the Research Institute in Civil and Mechanical Engineering (
GeM
).
Christophe Binetruy is also affiliated professor of Mechanical Engineering at the University of Delaware and head of the Faurecia Chair at Centrale Nantes on structural composites for automotive applications.
Find out about his background and his research in multi-physics modelling of composite processes.

Meet our Researchers series

Meet the people behind the research at Centrale Nantes in our new series of video interviews. From international experts to new recruits, meet our researchers at all career stages contributing to the advancement of research in our region, nationally & internationally.

In roughly five minutes you can find out about their background, the projects they are working on at Centrale Nantes and with whom, the facilities they use and future prospects for their research work.

Stay tuned for more videos to come each month!

Missed the earlier videos in the series? Visit the Centrale Nantes Research Channel on Youtube.
Published on October 20, 2021
Updated on October 21, 2021