QS World University Rankings by Subject 2023: Centrale Nantes ranked 87th in the world for Mechanical Engineering
Centrale Nantes is ranked among the top French schools and universities for the quality of its research and its reputation in the QS World University Rankings - Subject Rankings 2023 - one of the most respected world rankings. Centrale Nantes is positioned in the world's top 200 for Engineering and Technology and notably in 87th place for Mechanical Engineering.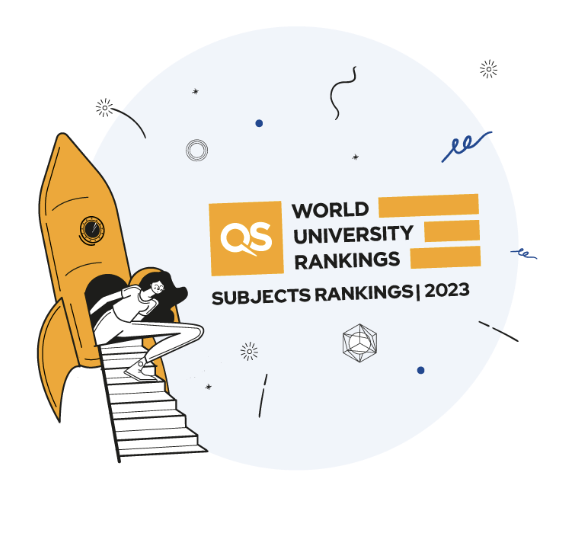 Centrale Nantes comes in at 190th position in the world for Engineering and Technology and has made significant progress across several engineering fields and subjects:
Mechanical engineering: Centrale Nantes jumped a further 22 places to 87th place in the world for this subject and 3rd in France - behind Polytechnique and Université PSL (the only three French institutions to make the top 100)
Civil engineering: the school is one of only five French institutions ranked in the top 200 worldwide for this subject alongside Ecole des Ponts ParisTech (top 100) and INSA Lyon, Université Grenoble Alpes, Université PSL.
Electrical and electronic engineering: the school ranks in the top 450 worldwide.
This result is without a doubt very fine recognition of the school's performance, which reflects our internationally recognised research and drive in innovation. We are particularly pleased with the results reflected in our rankings for mechanical and civil engineering.
- Jean-Baptiste AVRILLIER, Director of Centrale Nantes:
This ranking underscores Centrale Nantes' attractiveness and its research excellence, as well as its work supporting companies as they move towards the industry of the future, with ambitious partnership research projects in transport decarbonisation, renewable energy and additive manufacturing.

QS World University Rankings by Subject 2023 methodology
This year, the QS World University Rankings has ranked 1,594 institutions from around the world, for 54 subjects grouped into 5 broad fields (including Engineering and Technology). Five indicators determine the rankings: academic reputation - employer reputation - research citations per paper - H-index - international research network
Published on March 23, 2023
Updated on March 23, 2023