Renewal of the REM Erasmus Mundus Master at Centrale Nantes
Centrale Nantes is delighted to announce that the REM programme, an Erasmus Mundus Joint Master Degree, has been renewed until 2026.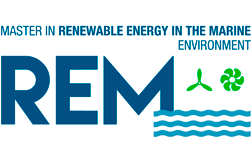 The Master in Renewable Energy in the Marine Environment (REM), is a two-year Erasmus Mundus Joint Master Degree, which welcomed its first intake of students in September 2017. Erasmus Mundus Joint Master Degrees are prestigious international study programmes, a mark of academic excellence. REM is one of four
Erasmus Mundus Joint Master Degrees on offer at Centrale Nantes.
The
European Commission
has given the formal go-ahead for the programme to be extended for four more cohorts from September 2021 under the name REM+. Centrale Nantes, which hosts students during the second year of the programme, will therefore continue to welcome REM(+) students on campus until the summer of 2026.

About REM
The aim of REM is to train specialists to meet the major technological challenges associated with the developing sector of offshore renewable energy. EU-funded scholarships are awarded to the best student candidates applying under annual selection rounds. The programme, which is fully taught in English, implies mobility in a minimum of two European countries. Four universities make up the consortium which delivers the double degree:
University of the Basque Country (Spain) - programme coordinator
Norwegian University of Science and Technology, (Norway)
Centrale Nantes (France)
University of Strathclyde (UK) - to be replaced by University College Cork (Ireland) from September 2021
A network of associated centres formed by several world-renowned research institutions and companies are also involved in the teaching programme and play host to students for their master thesis/internships.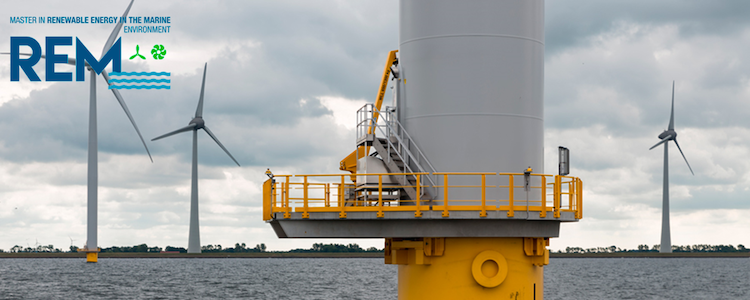 Published on August 25, 2020
Updated on September 3, 2020