The season gets off to a great start for Centrale Nantes Rowing
The Centrale Nantes rowing team took part in the Supaerowing regatta in Toulouse last weekend. They returned home with encouraging results for the rest of the season.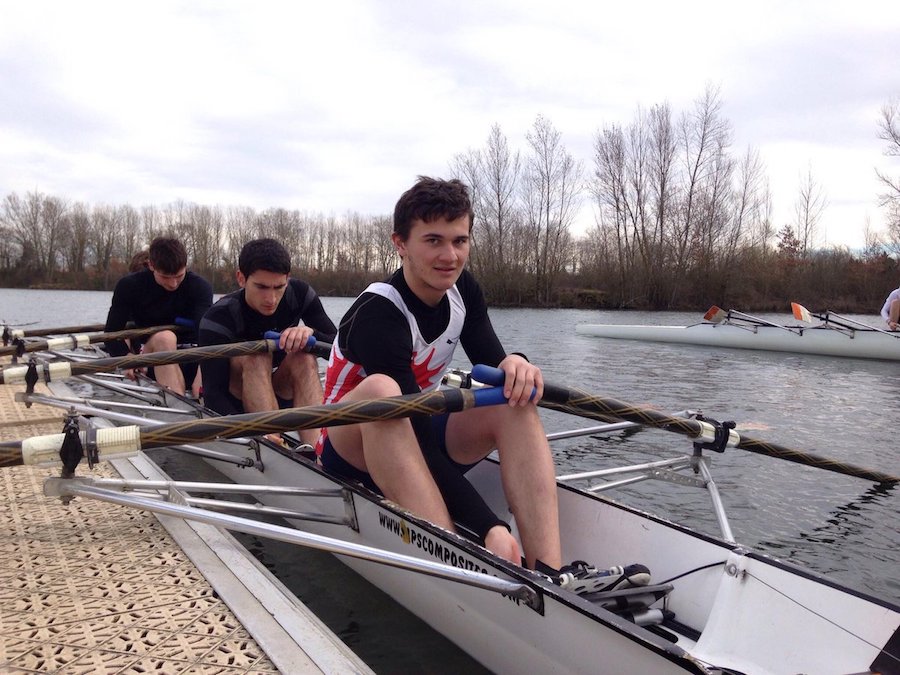 The men's eight, composed entirely of beginners, managed to secure in first place in the 1000m D final (12th of 17 crews) - a promising start! The next day, in the 500m, they finished in 8th place.

The women's eight brought home a silver medal thanks to their second place in the A final in the 1000m, as well as a bronze medal in the 500m.

The men's four, with experienced rowers, came in second (out of 20) in the 1000m A final in front of Polytechnique, HEC, Centrale Lyon and Supaéro. In the 500m, after finishing first in qualifying in the morning, a technical problem forced them into fourth place in the afternoon's final.

A great start to the season for the Centrale Nantes team!
Published on March 12, 2018
Updated on March 12, 2018