Student Life

,

Sport and Leisure

,
One of our students is taking part in the Hop! Young Pilots Tour
Constance PETER, second-year engineering programme student at Centrale Nantes and holder of a private pilots licence, is taking part in the French Aeronautics Federation's HOP! Young Pilots Tour 2018, which gets off the ground from Chartres on 15th July.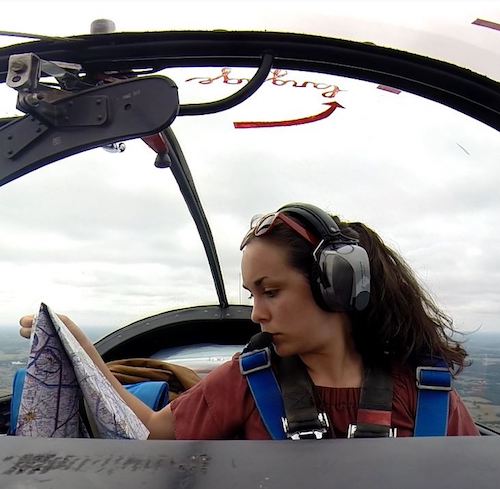 The HOP! Young Pilots Tour brings together 45 young pilots and 55 light aircraft for a two week aerial tour of France. The connecting flights between the 7 stages combine precision steering and teamwork. Air shows are organized at each stage for the general public to discover light aviation.
It's every young private pilot's dream to take part in the HOP! Tour. It represents a unique opportunity to gain flight experience and rigour. But the Tour is also, and especially, all about meeting other passionate young pilots and sharing their passion for flying.
After obtaining my private pilots licence at the age of 17, I experienced the sheer diversity of air recreation first-hand with gliding, parachuting, aerial rally and aerobatics. Having specialised in 'Mechanical Engineering for Materials and Processes' this year I intend to take a gap year and pursue a career in aeronautics. Constance PETER
With 600 flying clubs, France is the second largest aeronautical country in the world. The associative structure of the flying clubs means that anyone can discover the geography and the beautiful landscapes, but also understand the magic of flight mechanics and the weather.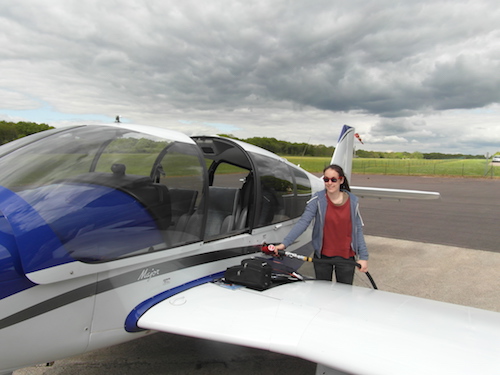 Get on board the adventure with Constance PETER on Facebook: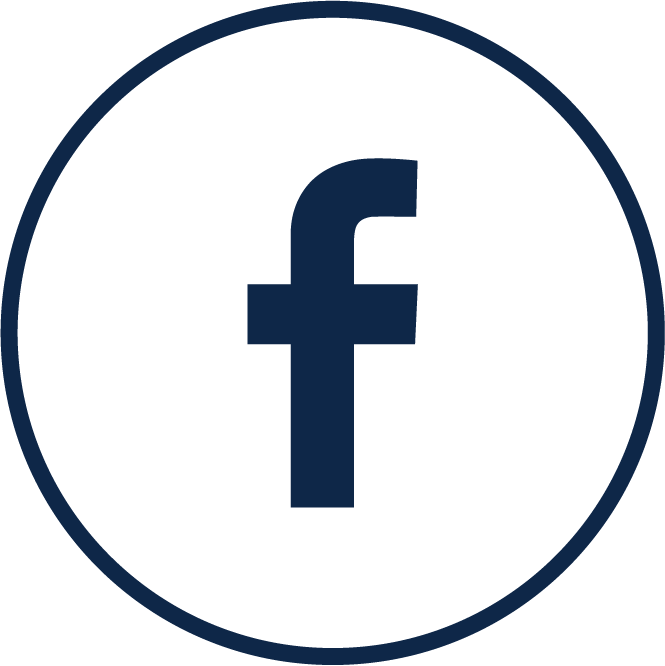 Constance PETER - HOP! Young Pilots Tour 2018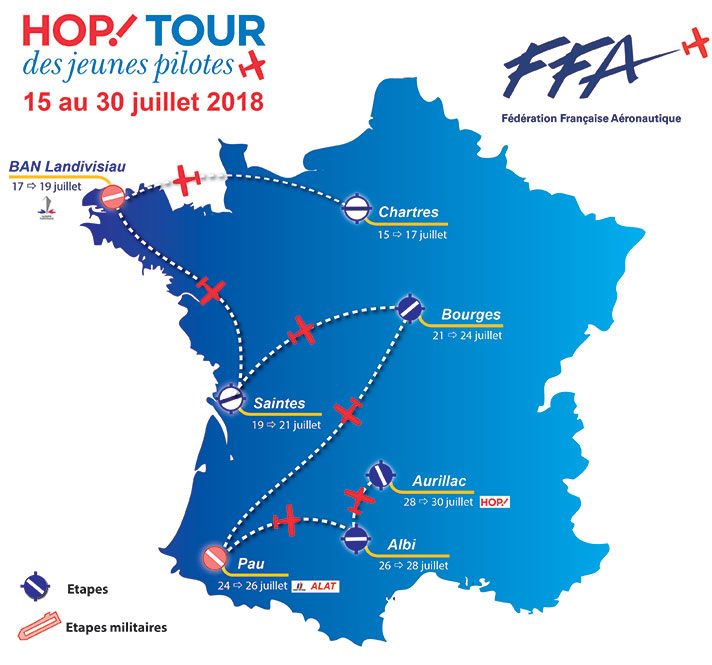 Published on June 27, 2018
Updated on June 27, 2018