The second 'Web in Pulse' programme kicks off
Centrale Nantes welcomed today the fourteen trainees of the second intake on the "Web in pulse" programme: a free training course for web-developers, for which no previous experience or qualifications are required.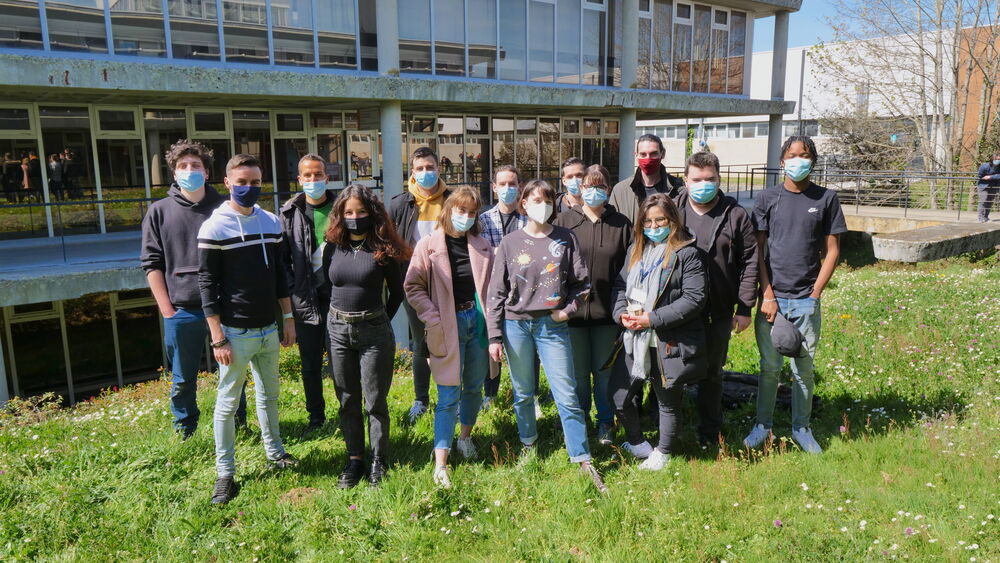 The 14 trainees, aged between 18 and 30, are embarking upon an 8-month training course with 6 months of face-to-face teaching and a minimum of 1.5 months of work experience. The objective is obtain a professional qualification in November and progress to a permanent contract or apprenticeship.
During the first two days of induction, the trainees start their course with work on cohesion and collective intelligence.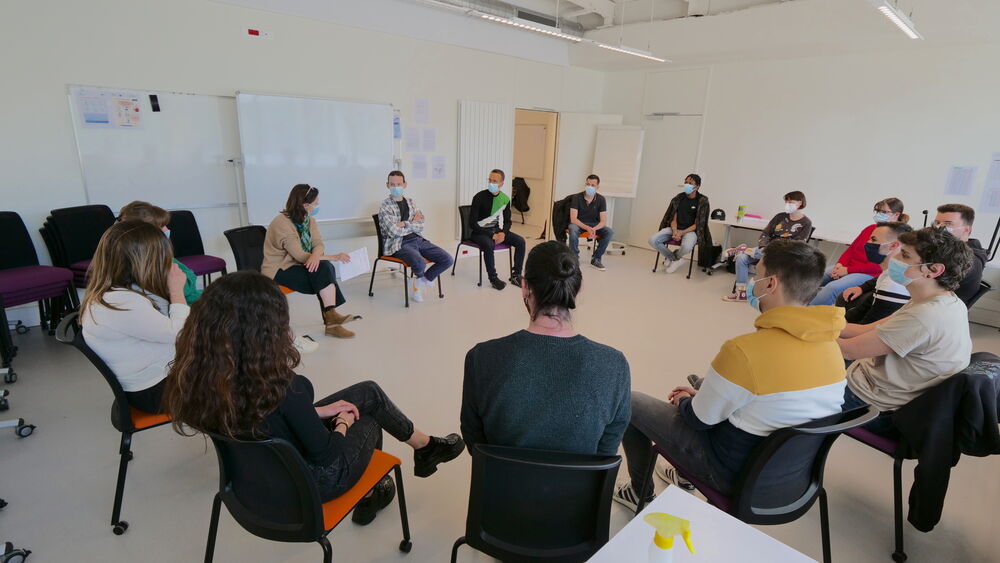 Centrale Nantes's "Web in Pulse" programme is certified 'Grande Ecole du Numérique'. This state certification includes over 750 courses that are primarily intended for people with limited employment opportunities. It is conducted in partnership with Atos, Capgemini, UmanIT and Externatic.
Web in Pulse is thus designed for young people between the ages of 18 and 30 with little or no qualifications. Web in Pulse aims to address the needs of companies based in Nantes and its region by training the developers they are looking for.
Published on April 8, 2021
Updated on April 8, 2021