Partnerships

,

International (partnership / study)

,
The University of Adelaide signs an agreement with GEMA (Graduate Schools of Engineering for the Australian Navy)
After Flinders University and the University of Tasmania in early 2017, the University of Adelaide has now signed a cooperation agreement with GEMA (Groupe des Grandes Écoles pour la Marine Australienne - Graduate Schools of Engineering for the Australian Navy) which brings together École Polytechnique, Centrale Supélec, Centrale Nantes and ENSTA ParisTech.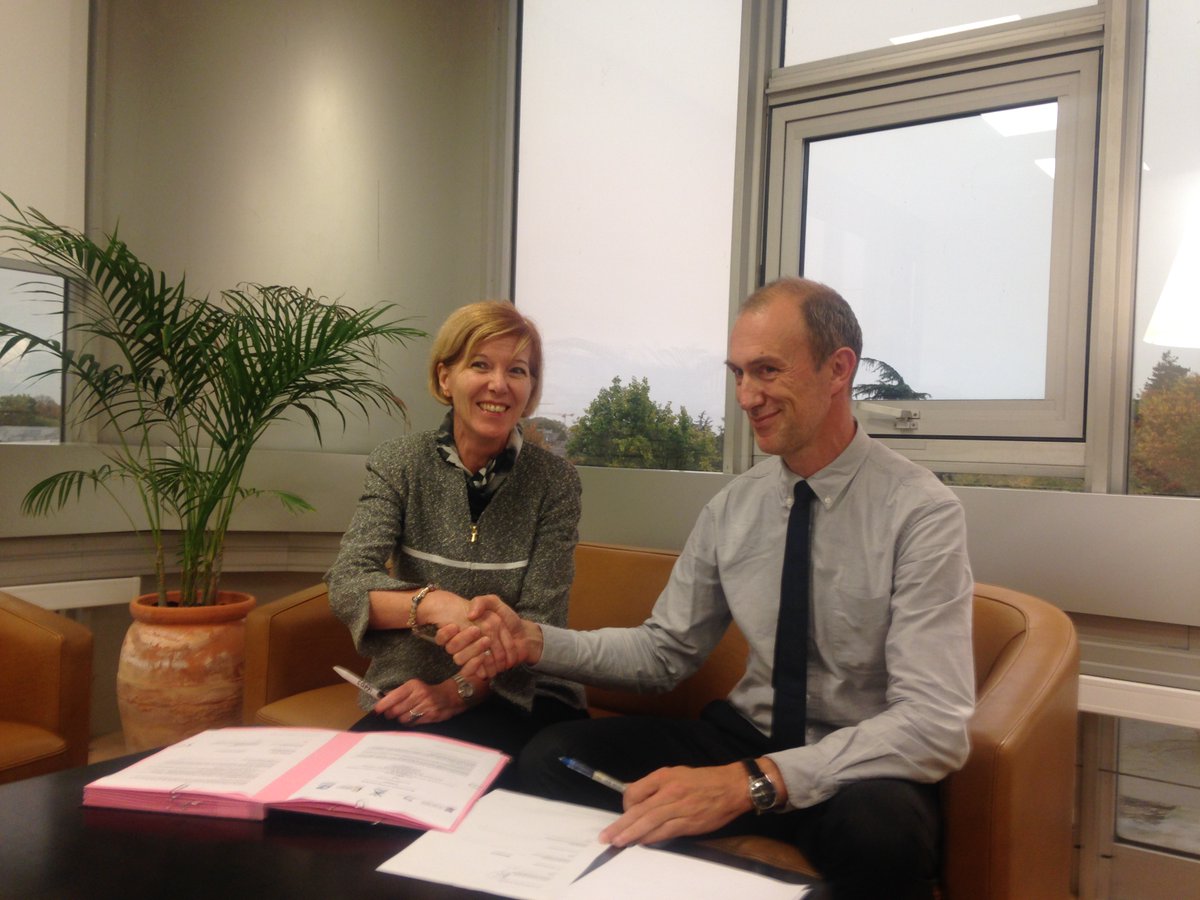 Bilateral cooperation on science and innovation between France and Australia can now count another string to its bow with the agreement signed between the University of Adelaide and GEMA. GEMA was created in December 2016 after the French naval shipbuilder Naval Group sold 12 Shortfin Barracuda submarines to Australia.

GEMA aims to enhance academic co-operation between the French Graduate Schools of Engineering and the Australian universities. In particular, it allows for the setting up of training and Franco-Australian research programmes, as well as technological transfers in the field of ocean and naval engineering.






Published on October 18, 2017
Updated on October 30, 2017