Virtual Forum
Interact with our students in France and around the world.
From January 19, 2021 to January 20, 2021 All day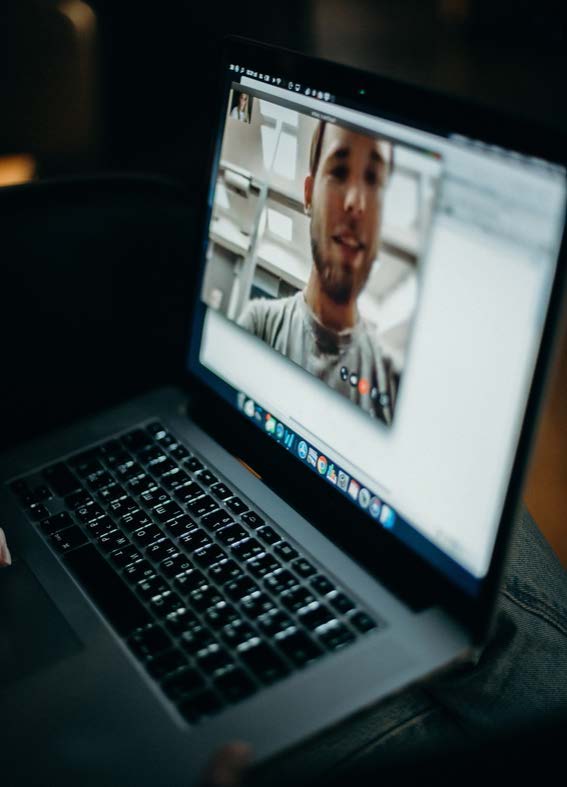 Without having to travel to Nantes, and at the most convenient time of day for you, take advantage of this virtual forum to interact with candidates. It is also an opportunity for you to meet our gap year and double degree students who are studying/working elsewhere in France or abroad, without waiting for them to return to campus.
Contact:
carrieres.entreprises@ec-nantes.fr
Published on September 21, 2020
Updated on September 21, 2020