Conference with Gaëlle EDON: performance beyond disability
As part of the European Disability and Development Week 2019, this conference aims to inform and facilitate discussion on this topic.
On November 19, 2019 from 12:30 To 13:30
On November 19, 2019 from 12:30 To 13:30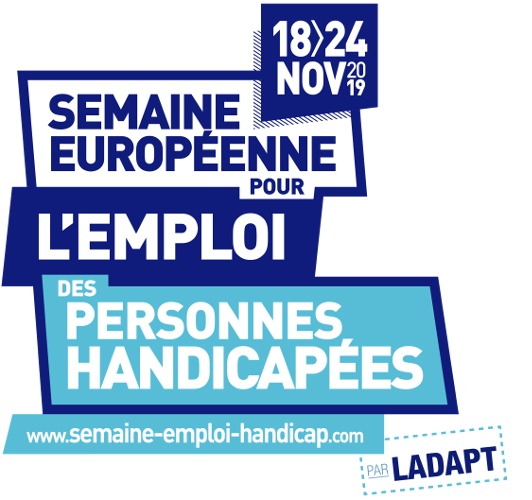 Gaëlle Edon, who worked as a mountain rescuer, became hemiplegic in 2012 following an accident. In 2015, she discovered rowing, a sport that she enjoys, but which is not adapted to her disability. Frustrated that she couldn't enjoy her sport in complete autonomy, she founded the association "Pelle Tenace" and developed a prototype allowing a hemiplegic person to row unassisted. In 2016, she won an innovation award in the "accessibility" category.

As a member of the French Paralympic Shooting team, Gaëlle won the French Championship in 2017 and 2018.

For all these achievements, Gaëlle received a Bronze Medal de la Jeunesse, des Sports et de l'Engagement Associatif (Youth, Sports and Associative Engagement) in 2018.

Published on November 13, 2019
Updated on November 13, 2019