Sport and Leisure

,

Student Life

,

Unknown label

,
Students try out wheelchair handball
The BDS (Student Sports Association), with the support of the Centrale Nantes Sports Association, organized a wheelchair handball outing for about twenty students. Aliette told us all about the experience.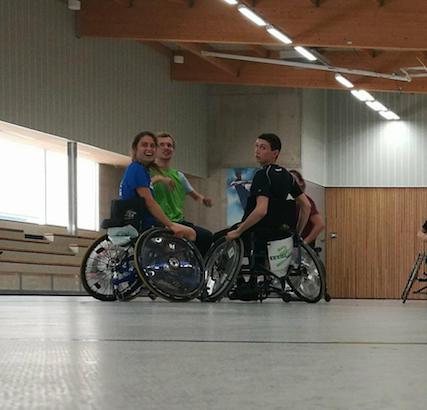 We went to a gymnasium where regulars play disabled sports, for an introduction to wheelchair handball. When we first tried out the chairs, we realised very quickly that they they are far more nimble than you might think. They ride perfectly on the smooth and spacious gym floor.
Gradually we learnt how to turn, reverse, go forward with the ball, and how to fall head first for the most proficient. A few shots at goal, then we started to play: after a resounding defeat of the Centrale team by the regulars, we mixed the teams and played a series of matches, which gave us the opportunity to get to know the other players better.
To sum up, we were delighted to have discovered wheelchair handball.
Aliette Ravillion, BDS Centrale Nantes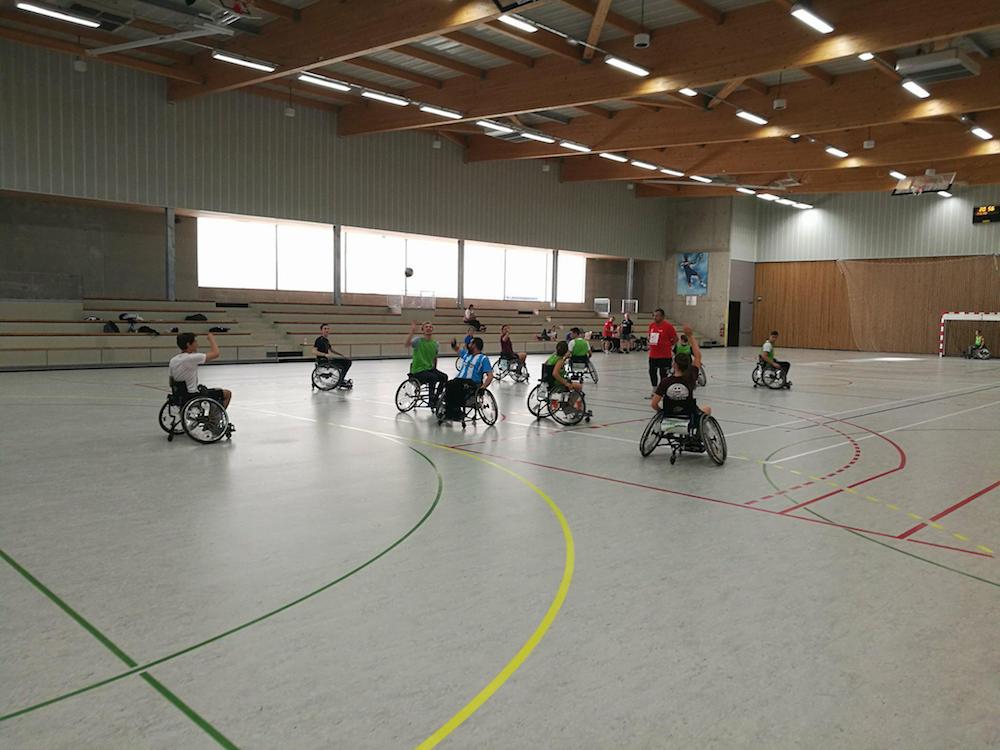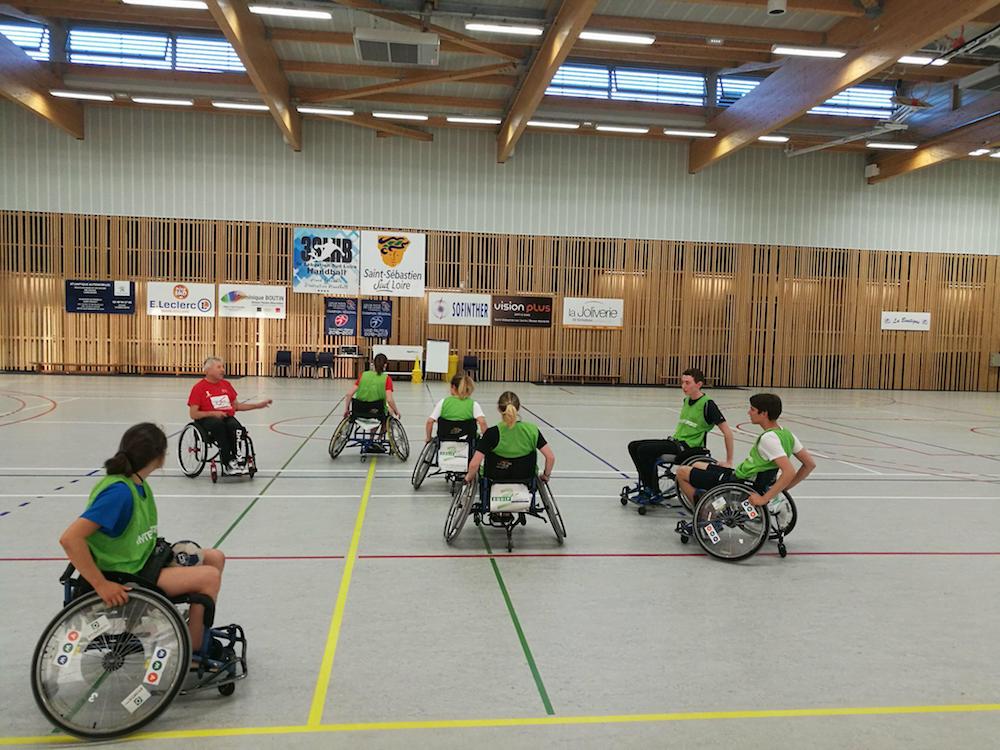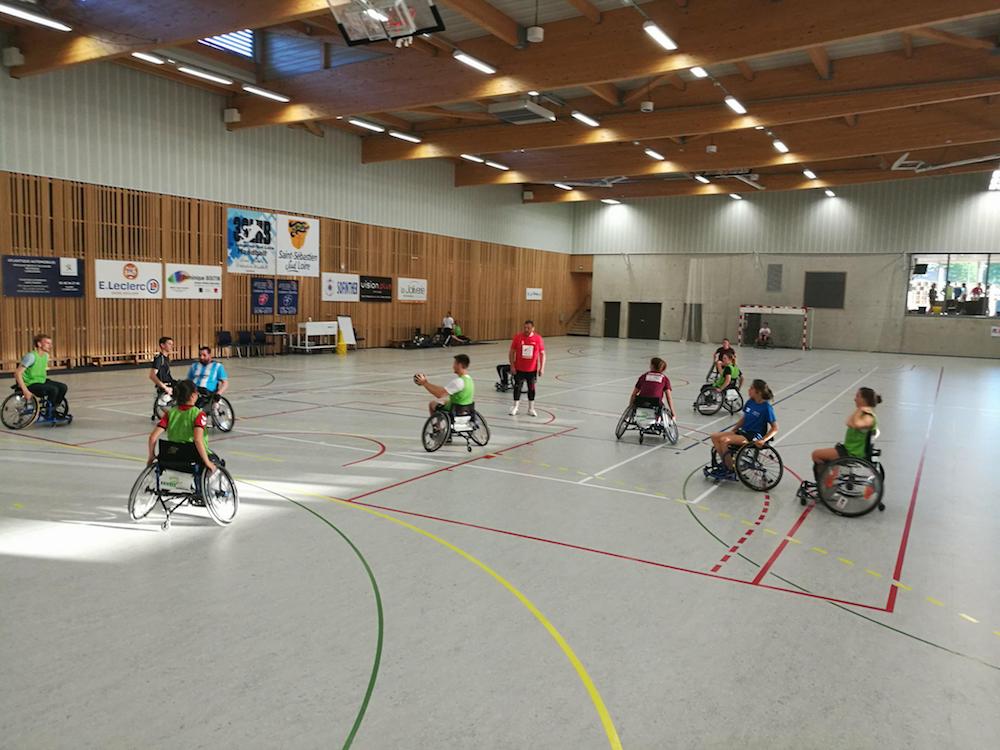 Published on June 26, 2018
Updated on June 26, 2018