Structuring projects and alliances
International Presence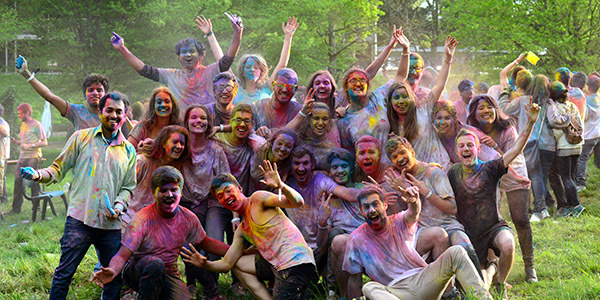 From 2011 to 2015, the school accelerated its international development along several lines:
Mobility of French students on the engineering programme to double diplomas abroad
Training of international students on the double diploma programme on the Centrale Nantes campus
Training of international students on master programmes on the Centrale Nantes campus
Off-shore campus with the opening of the Mauritius Campus in 2016
Ecoles Centrale Group
While preserving their personality and autonomy, the five Centrale Schools: Lille, Lyon, Nantes, Marseille and Supélec (Paris) chose to join forces within Ecoles Centrale Group in 1990. Read on below..
NeXT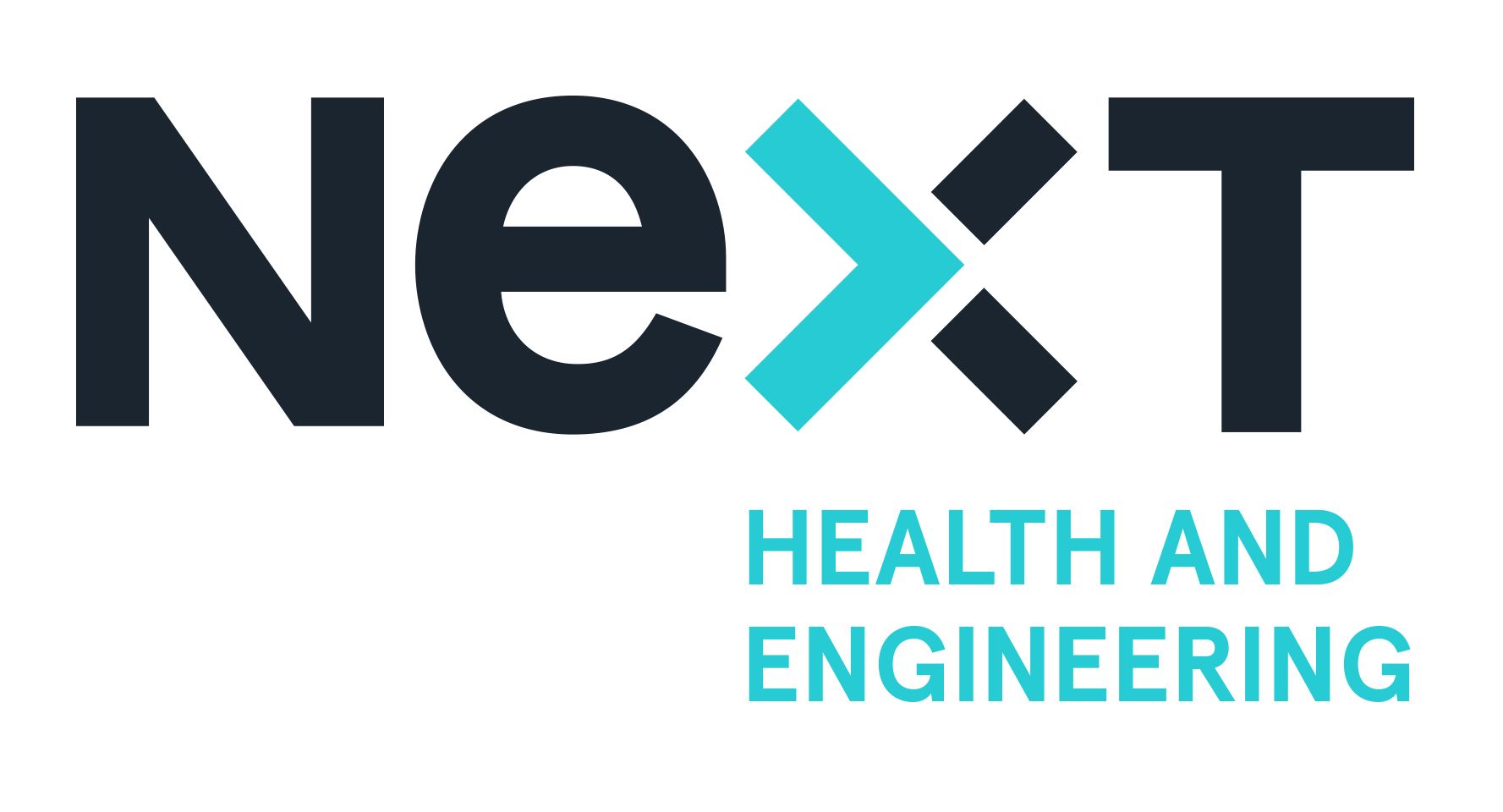 The Nantes-based NExT (Nantes Excellence Trajectory) project was selected by an international jury to become an I-SITE (
Initiatives Science, Innovation, Territoires, Economie
) within the PIA 2 - Investment for the Future Programme. Read on below...
Alliance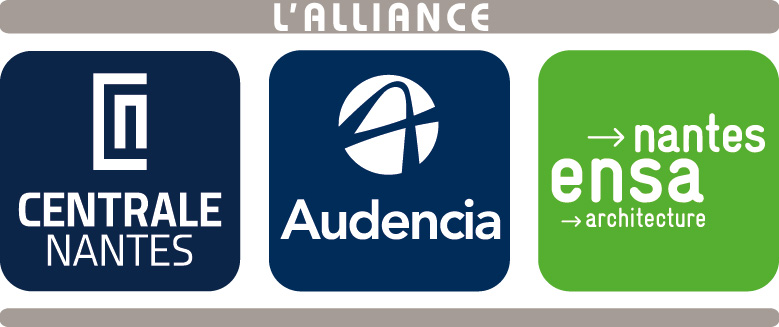 The strength of the Centrale Alliance Audencia Ensa Nantes lies above all in its ability to enhance each school thanks to the contributions of the other two institutions. This backing is now a criterion that guides the choices of prospective students and which is rooted in an increasing number of joint projects, disciplines and programs. Read on below...
Ecoles Centrale Group
This grouping allows first of all a better visibility of these institutions vis-à-vis institutions and industry. In this sense it fosters collaborations with companies. Thanks to the Centrale Group, our engineering students have to access a wider choice of courses with the possibility of completing their final year in one of the other schools.

The Centrale Schools share a common ethic on the training of high-level versatile engineers for industry. They are resolutely committed, through a voluntary and autonomous approach, to developing their complementarities and their synergies, thus enhancing their joint potential for the benefit of industry.

Around 1,150 engineers graduate from the Centrale Schools every year. The group employs nearly 1,500 researchers and represents 12% of the research undertaken in state engineering schools.


NExT
The NExT project aims to reinforce the research and academic dynamic to make Nantes a world-class university site for health and engineering.

The €369 M grant will accelerate the transformation of the Nantes site, building on closer links between the university and Centrale Nantes.


The project: industry and health of the future
Led by the University of Nantes, Centrale Nantes, Nantes University Hospital and Inserm, the NExT project aims to make Nantes a world-class university site, recognized for its expertise in research, training and innovation on two major and interdisciplinary societal issues: future health (innovative biotherapies, nuclear medicine and cancer, precision medicine etc) and the industry of the future (advanced production technologies, ocean engineering etc).


An exceptional allocation for excellence projects
These new means will finance structuring projects which very ambitious in terms of research and training while reinforcing the existing collaboration between the partner institutions. This allocation triggers the creation of a new university model in Nantes, founded in particular on the regrouping of the Centrale Nantes and the University of Nantes.


The Alliance Centrale - Audencia - ensa Nantes
"The Centrale Audencia ensa Nantes Alliance is a pyramidal structure organized on 3 levels. At the top - the most visible part represents the hundred or so double-diploma
graduates who exercise a strong attraction over other students and the outside world. In the middle - a higher number of students who pursue their home institution's diploma, but follow options in another, or even in the other two schools of the Alliance. They form a large contingent of students who experience the reality of skills hybridization on a daily basis. Finally, starting in 2017, the base of the pyramid will involve all the students of the three establishments in a unique event, 'la semaine blanche'. 2017 will see the consolidation, expansion and reinforced dynamic of the Alliance. "
Arnaud Poitou, Director of Centrale Nantes


Published on March 25, 2017
Updated on July 30, 2019